It wouldn't be a season of The Bachelorette without someone's ex wandering into the spotlight to spill a bunch of tea no one asked for, and this season was no different thanks to Tayshia Adams' ex-husband Josh Bourelle.
Josh recently spoke about his divorce from Tayshia on the Reality Steve Podcast, and Tayshia couldn't have responded better when asked about her ex during a chat with Entertainment Tonight.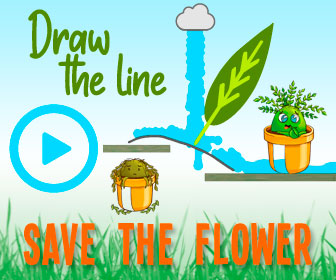 Tayshia and Josh split in 2017 after less than two years of marriage, and while Josh admitted that he cheated during his podcast interview, he said there were other issues in the relationship and that Tayshia used his infidelity as a "sob story to make her look better." Which. Um. No.
I mean…to quote Tayshia again, her journey is her journey!
Source: Read Full Article