Tegan and Sara have premiered the official music video for their most recent single, "I Know I'm Not the Only One," with a 24-minute special on YouTube.
The video, which starts at the 12-minute mark of the special, is a spin on the classic theme of the high school yearbook and also derives from the sisters' memoir, "High School," which was published in late 2019.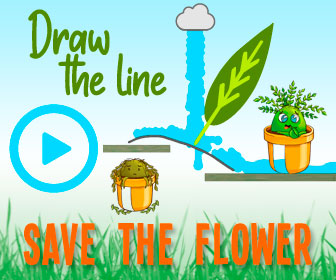 "The last thing we did before COVID was make a new music video for I KNOW I'M NOT THE ONLY ONE!" they explained. "We've been hard at work making an absolutely epic, pandemic-era, MUSIC VIDEO SPECIAL to debut the video! Expect A LOT of T&S content when you tune in to our YouTube page today!"
Meanwhile, the duo are also gearing up for the release of the remix LP, We're Just Like You, a remsastered version of I'm Just Like You, their most recent LP. The new collection is slated for release on Friday, August 7.
Source: Read Full Article