Becca Kufrin and Garrett Yrigoyen have reportedly ended their relationship after two years together.
The couple met on season 14 of The Bachelorette back in 2018 and they got engaged on the show. E! News is now reporting that the engagement has been called off.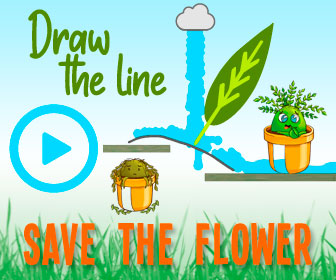 Becca had previously revealed that her relationship with Garrett was having some issues after he made comments in support of a pro-police slogan associated with the Blue Lives Matter movement.
"Becca is still very upset with Garrett's comments and the controversy surrounding it," a source told E! News. "Their lifestyles don't mesh anymore. Garrett wants different things and they came to a realization that they aren't compatible anymore."
Speculation over the split started on Thursday after Garrett did something on Instagram that had fans talking.
Source: Read Full Article