When you buy through our links, we may earn money from our affiliate partners. Learn more.
The UEFA Champions League, Europe's premier club soccer tournament, resumes with four games on August 7 and 8. 
The Champions League was forced to pause in early March amid uncertainty stemming from the coronavirus pandemic. 
CBS obtained broadcasting rights to the rest of the tournament when Turner Sports opted out of finishing the 2019-20 season. 
CBS will stream all remaining games through its CBS All Access subscription service, and will also broadcast select games through the CBS Sports Network.
CBS All Access subscriptions start at $5.99 a month, and new members can receive a one-month free trial. 
With soccer leagues across Europe finally finishing their respective domestic seasons, 12 elite teams have turned their attention to completing the UEFA Champions League. The Champions League is typically played simultaneously with domestic league seasons. However, once the coronavirus pandemic caused long pauses in many leagues, and the cancellation of seasons in others, the Champions League lost priority to finishing domestic seasons.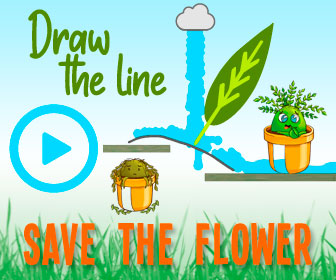 The Champions League resumes in the middle of the round of 16 portion of the tournament. The participants for the quarter finals are already determined on one half of the bracket. These four teams were able to finish both legs of their round of 16 ties before the pause. The remaining eight teams still have the second leg of their ties to complete. These games will take place across August 7 and 8. 
Turner Sports, the Champions League official broadcaster in the United States over the past two and a half seasons, forfeited its broadcasting rights for the remainder of the 2019-20 season and the entire 2020-21 competition. CBS then acquired these rights, meaning the remainder of this year's competition will be broadcast by CBS. They were already slated to begin broadcasting Champions League starting with the 2021-22 edition of the competition.
In addition to the Champions League, CBS is broadcasting the UEFA Europa League, which began on August 6. The Europa League is also currently in the round of 16 portion of its competition.
The majority of CBS' Champions League and Europa League coverage will be exclusive to the CBS All Access streaming service. 
How to watch the UEFA Champions League