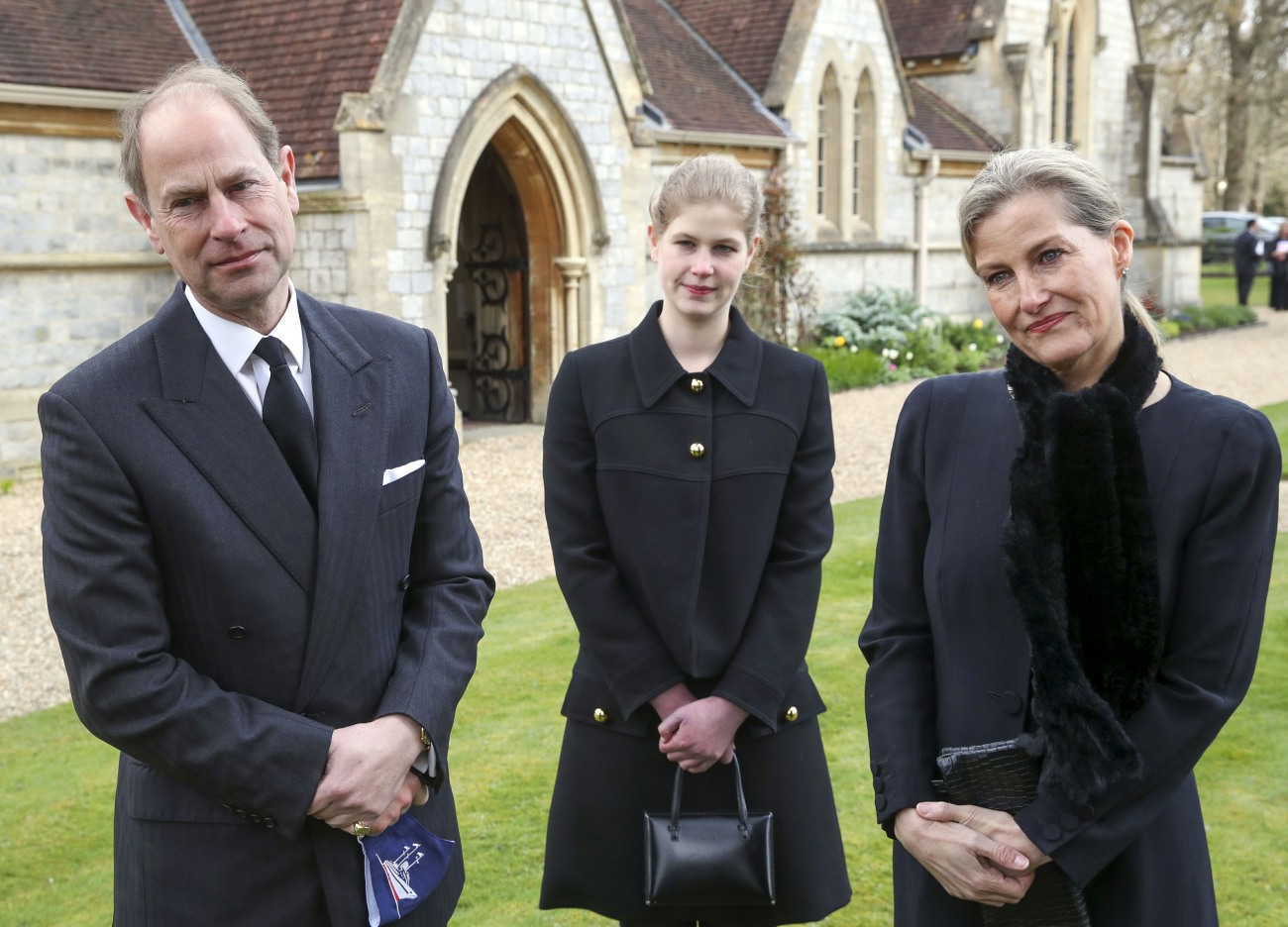 A curious story appeared in Vanity Fair this week: "How Prince Edward and Sophie Evolved From P.R. Blunders to Become Key Frontline Royals." We're describing Sophie and Jedward as "key" and "frontline" royals now? Apparently. So, VF hooked me with the headline, but there is little fresh tea here. Most of it just old news, repackaged for a new audience, an audience which is perhaps curious about why the Wessexes are doing the most to get attention these days and why Prince Charles is being so openly petty towards them. That being said, there were some comical asides & shady old history stories that I enjoyed, so here are some highlights: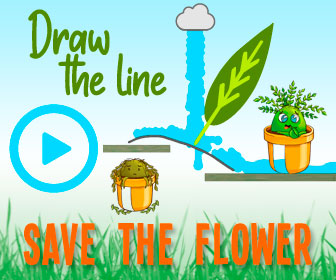 How to describe the Wessexes: The low-key Wessexes, long seen as minor characters in the Windsor saga, have become increasingly visible as the family's "new ambassadors." From being among the first royals to speak to the press after Prince Philip's death to empathetically discussing the feud between William and Harry and representing the queen on official engagements, the hardworking consummate team players are perhaps just what the beleaguered monarchy needs.

Ingrid Seward has a new biography out on Edward: According to Seward's Prince Edward: A Biography, the queen, soon after meeting Sophie in the early 1990s, noted, "You wouldn't notice her in a crowd." Indeed, Sophie and Edward's desire to live as low-profile, modern professionals led to early years punctuated by a series of self-inflicted gaffes that they appear to have worked diligently to overcome.

The real Edward: According to Seward, he and Prince Philip were particularly close, often going shooting together. While Edward's upbringing was much more relaxed and less royally regimented than his older siblings', he was still known, according to Garth Gibbs and Sean Smith's Sophie's Kiss, to display "startling arrogance and petulance," which would continue into adulthood.

Edward & Sophie got along right away: While their instant connection surprised some, others believed Sophie brought Edward out of his royal shell. "Sophie is good fun, a laugh, attractive, and the sort of girl most men would enjoy chatting with," one friend of Sophie's said, according to Gibbs and Smith. "Edward is serious, quiet, and as is probably the case with most royals, somewhat arrogant and overbearing. You wouldn't have thought they were at all suited. But when Edward's with Sophie, he becomes good fun, too. It's extraordinary the effect she has on him."

Diana hated Sophie: According to Smith and Gibbs, Edward's engagement plans were scuttled by Princess Diana's infamous 1995 interview with Martin Bashir. According to The New York Post, there was no love lost between the late princess and Sophie, whom Diana reportedly once called "Little Miss Goody Two Shoes."

Sophie & the fake sheikh: In the tape, Sophie disparaged everyone from Cherie Blair—whom she called "horrid"—to Charles and Camilla, whom she referred to as "number one on the top 10 unpopular people." Most damning, she appeared to abuse her royal connection, reportedly saying, "When people find we're working for you, the chances are you'll get people interested. [They'll say,] 'Oh, gosh, they've employed the Countess of Wessex's P.R. company.'"

They leaned into full-time royal work 2003-2007: In 2019 alone, according to The Sunday Times, Sophie attended 236 official engagements (more than Prince William). Sophie has also taken on serious causes and embarked on high-profile solo trips, including a 2013 trip to India to highlight the plight of the blind and a much-lauded trip last year to South Sudan to bring attention to sexual violence against women and girls.

The human face of the monarchy: In the past two years Edward and Sophie have also increasingly become the human face of the monarchy, with a tear-stained Sophie recounting Prince Philip's gentle death, and Prince Edward publicly speaking of his sadness over Prince Harry leaving the royal family. But perhaps their real secret to success is this—after years of drama, they've learned that sometimes simple and straightforward is the biggest star turn of all. "I stay way out of it," Prince Edward recently said of his extended family's turmoil. "It's much the safest place to be."
[From Vanity Fair]
It's becoming more than clear that Sophie put together a communications plan when it became obvious that Harry & Meghan would either be exiled or they would leave of their own accord. What we're seeing – and what we have been seeing for about 20 months – is a full-blown campaign from the Wessexes. It's not an obvious embiggening campaign like Kate has done. There's more nuance to what Sophie and Edward are doing: they're saying we're indispensable, you need us, we're "safe," we're the Queen's favorites, we've been working hard for years, we've earned an upgrade in every sense. Weird that Ingrid Seward quietly wrote a book on Edward too! It was probably planned as the centerpiece of Edward's "Duke of Edinburgh" announcement ceremony. It's pretty epic to see all the ways in which Charles has thwarted them.
Also: "You wouldn't notice her in a crowd" is such a sick burn from the Queen. I know it's a "compliment" in the ass-backwards world of royalty, but YIKES.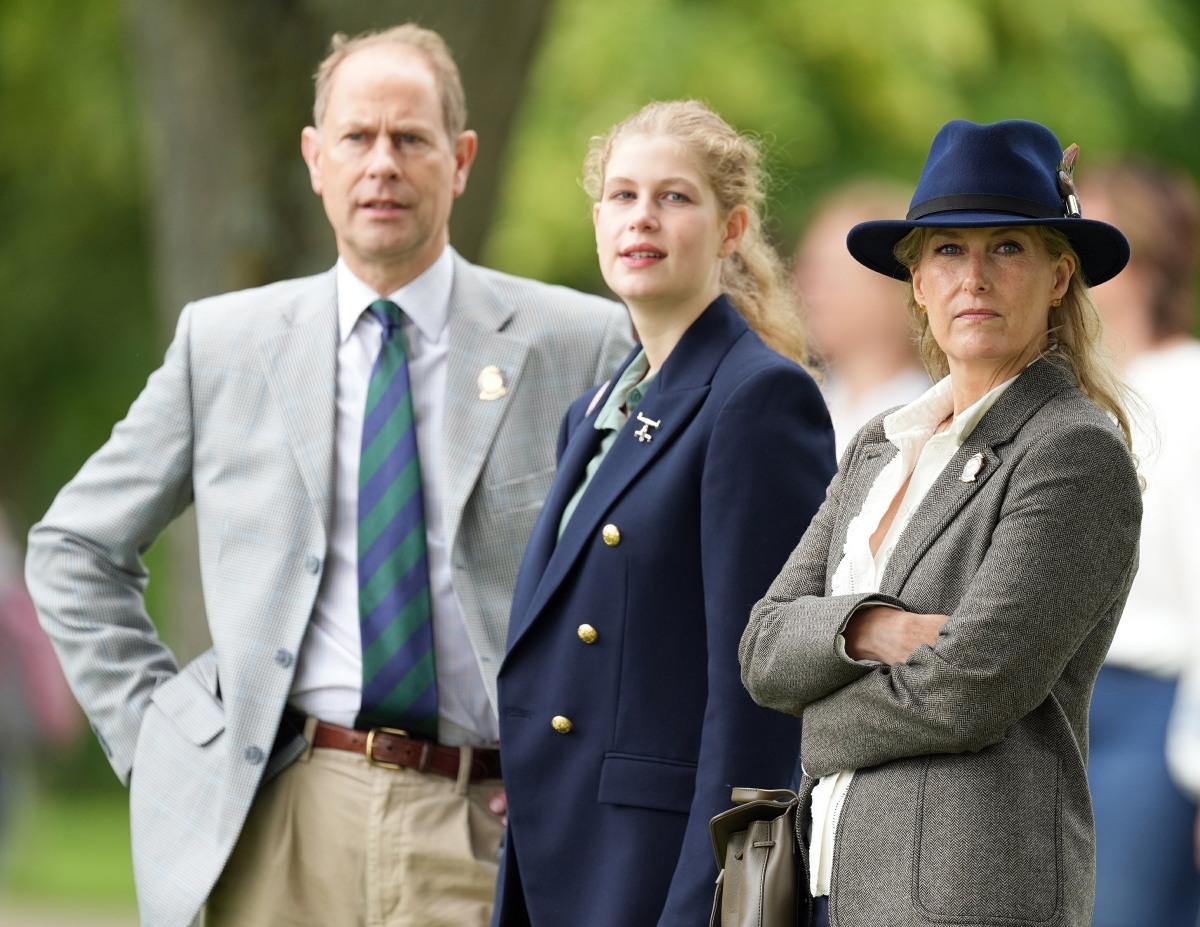 Photos courtesy of Avalon Red, Backgrid.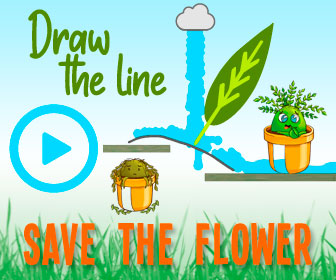 Source: Read Full Article