Zara Tindall: Commentators discuss Royal Ascot outfit
We use your sign-up to provide content in ways you've consented to and to improve our understanding of you. This may include adverts from us and 3rd parties based on our understanding. You can unsubscribe at any time. More info
Princess Anne chose not to give either of her children titles upon birth, meaning Zara Tindall is not a working member of the Royal Family.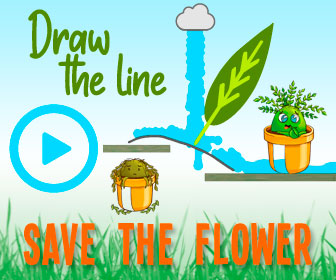 This allowed Zara to pursue her own career ambitions and she became entitled to a more private life.
She pursued an equestrian career, following in the footsteps of the Princess Royal who competed in the 1976 Olympic Games in Montreal.
36 years later, at the London 2012 Olympics, Zara won a silver medal in the team event and Princess Anne presented her with the medal.
Zara has become known as a style icon in her own right, from experiencing her twenties during the 2000s fashion and her more sophisticated style since becoming a mother.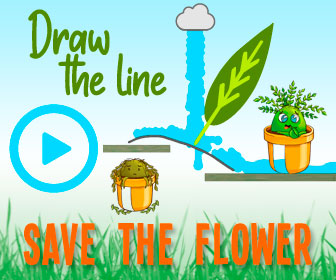 A spokesperson at jewellerybox.co.uk spoke to Express.co.uk on the fashion, style, and beauty of Zara Tindall over the years.
"It has been reported that Zara Tindall supposedly didn't even wear, or like jewellery until her husband proposed.
"In fact, it's said the first ring she ever wore was her engagement ring in 2010.
"Since then, she has become a low-key style and jewellery icon, with her own jewellery range inspired by her love of horses in 2015.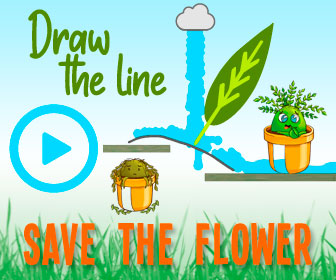 "She has spoken about her style in recent years, with her choices leaning always towards a pair of jodhpurs over a fancy evening gown, however, in recent years she has developed her own style and become somewhat of an underdog in the royal family when it comes to fashion.
"Whilst her choices aren't as flamboyant as her cousins, she opts for a more refined wardrobe, with her jewellery collection also reflecting this.
"As a busy mum juggling various things, her choices are a sleek combination of minimalist chic and classic items."
Abbey Booth, the founder of Stories With Clothes, told Express.co.uk the following:
"Zara's style has evolved from her twenties where she expressed a rebellious side to her style with a tongue piercing, the first Royal to do so and once wearing a very low cut red dress to an awards dinner with then-boyfriend, jockey Richard Johnson.
"Zara also didn't wear much jewellery before becoming engaged to Mike Tindall, indicating her outdoor and practical lifestyle not always being compatible with expensive jewellery.
"She has since embraced wearing simple, elegant pieces and even launched her own equestrian-inspired jewellery range back in 2015.
"Zara embraces colour particularly teals, reds, navy and purples and print with bold florals and check prints being favoured recently.
"She recently wore a striped dress by Polo Ralph Lauren when attending Wimbledon, for Royal Ascot, she opted for British Brand Me&Em with a playful polka dot print.
"Zara has also worn daring colour blocking outfits with ease in the past and does love a hat which creates drama and polish in her looks.
"Clearly part of a loving and supportive relationship and enables certain freedoms from not being a working member of the Royal Family, her recent style exudes a confident woman having fun with her style and really owning her space."
Zara has given fans many iconic style moments during her four decades.
She met her husband Mike, 42, when he was playing for the England national team during the Rugby World Cup in Australia in 2003.
After getting married in 2011, Zara and Mike welcomed her first child, Mia Grace, in 2014.
Their next two children, Lena Elizabeth and Lucas Philip were born in 2018 and 2021, respectively.
Source: Read Full Article