The participants featured on Revenge Body with Khloé Kardashian are usually focused on losing weight. However, the most recent episode of the E! show featured a man named Eddie who wanted to pack on some pounds, rather than shedding them.
Eddie explained that he had always been praised for being so slim, and his ex, Eric, also used to tell him that he loved his body. Eddie later found out that Eric had cheated on him, and the couple broke up. Eric then went on to date more muscular, built men, and Eddie said that he began to doubt himself and his body.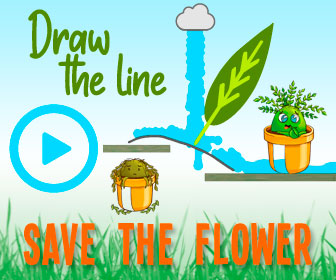 While Eddie knew that he needed to increase his caloric intake and beef up his exercise routine in order to be healthier, he was also open about his fear of gaining too much weight. "I'm afraid of not being loved. The only times in my life where I've felt okay and not scared, is when I've been thin," he said.
When Eddie first checked in with the show's personal trainer and lifestyle coach Ashley Borden, she was shocked to learn that while Eddie is about 5'9″, he only weighed 118 pounds.
Eddie embarked on a weight gain program with Borden. Even though he admitted that he was "so nervous to fail," he continued working out and eating right, eventually gaining an amazing 38 pounds of muscle, putting him at 156 pounds.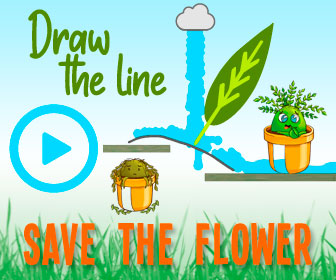 View this post on Instagram
. 💥💥💥BOOM!!💥💥💥 . START WEIGHT 118lbs (53.52kg) . FINISH WEIGHT 156.8lbs (71.12kg) . This man literally worked his ass ON! 🍑 . @eddie_estrada gained 38.8lbs (17.6 kg), his strength went through the roof and I swear he grew up 5 years! . Just like I did on @revengebody last year, I'm making Eddie's EXACT TRAINING PROGRAM available to all of you via my user friendly #abfitapp called BUILD + BURN. ———————————— The Build+Burn program and what you get (besides a strong body and great ass) . 🔥BUILD+BURN🔥 ✖️Strength-train, in the gym and never feel lost again ✖️16 weeks ✖️5 days a week ✖️True strength cycles built in ✖️Over 300 videos of every exercise ✖️Meticulous movement instructions ✖️Coach support from myself and my team whenever you need ✖️Very user friendly app platform ✖️My 80 page, thoroughly explained #sosfoodplan is included, FREE ✖️The Rolling Out Guide, your #foamrolling guide that helps with muscle soreness and your new best friend for body #recovery. . 🍽 Eddie almost tripled his caloric intake, and ate food like it was his job (and it was!) Registered dietitian @kbellnutrition guided him through his slow uptake of calories and adjusted accordingly. My co-coach @brianjredfern was also at Eddies side with his training and was incredible. . 🙏🏽Thank you @khloekardashian , @eentertainment @larissamateson, @justinmaxx and Eli Frankel with #rogueatlas for allowing me this gift to help the world. 🌏 . Everyone's results will vary- but most importantly I am giving you the actual keys to change! LETS DO THIS! . Click my @ashleybordenfitness bio link and get started. Any questions ask below! 💪🏻💪🏼💪🏽💪🏾💪🏿 . #ashleyborden #revengebody #itsnevertoolate #progressnotperfection
A post shared by Ashley Borden (@ashleybordenfitness) on
On her Instagram page, Borden revealed that Eddie had tripled his caloric intake, and she and co-coach Brian Redfern trained him through months of core lifting for 5 days each week.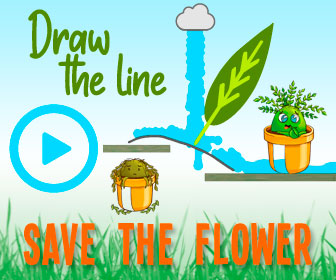 For his part, Eddie said that he feels healthier and happier than ever before.
Source: Read Full Article