Cardi B and Offset have been through a lot. From multiple public breakups and makeups (remember when he stormed the stage during one of her shows to publicly apologize for cheating on her?) to having a secret wedding and welcoming an adorable daughter, it hasn't been the smoothest of sailing. But all the drama is behind them now because the two rappers are committed to staying together and raising Kulture, and Cardi just took another major step in their relationship: She got Offset's name tattooed on her.
On Sunday, Offset took to Instagram to share a screenshot he took of Cardi showing off her new ink while she was FaceTiming him. The tattoo is pretty simple—just his name in script lettering—but the pose she had to do to show him was pretty awkward. That said, Cardi clearly looks happy with the finished product and like she has no issue with doing some casual gymnastics to get it in the frame. And Offset's "CANT WAIT TO GET HOME 👅👅👅" caption makes his feelings pretty clear. So, congrats to the happy couple, who clearly isn't paying those "I'm not putting no man name tatted on me period" comments any mind.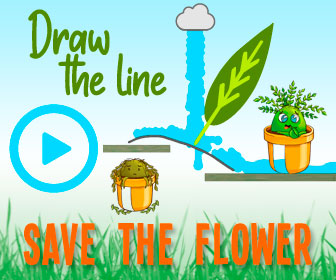 CANT WAIT TO GET HOME 👅👅👅
A post shared by OFFSET (@offsetyrn) on
Also, Offset has a "Cardi B" tattoo on his neck and under a picture of Buttercup from The Powerpuff Girls, so they're both into declaring their love for each other through some permanent ink.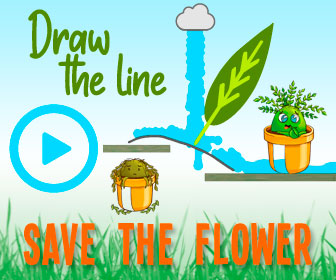 #TSRTattz – Y'all feelin' #offset 's new #CardiB tatt?
A post shared by The Shade Room (@theshaderoom) on
It's not clear when Cardi got this tattoo, but this definitely isn't her first—she also has a really big peacock tattoo on her right hip, her sister's name on her arm, and two other guys' names on her back and wrist, but it's not clear who those are for.
And that's the latest update in Cardi and Offset's relationship! Back to your regularly scheduled programming Cardi stanning.
Source: Read Full Article