Trevi Moran is opening up about recovery and relapse.
The 22-year-old social media star and entertainer posted an update for fans on Wednesday (October 21).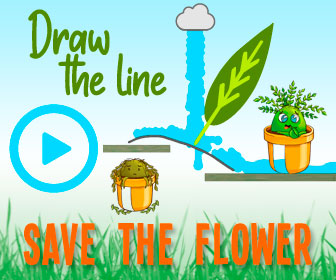 "Hi! For those of you who have been asking where I've been, I unfortunately had a relapse. I'm chillin in Palm Springs at a nice rehab/mental health facility getting myself back into alignment. I just got my internet privileges back and I'm 3 weeks and 1 day sober!!!! I'm not afraid to be open about my recovery and I won't stop. ONE DAY AT A TIME," she wrote.
Back in June, Trevi came out as a trans woman.
"I'm going through a lot right now," she confirmed at the time, saying she was two months on hormones at that time.
We are wishing the best to her in her continued recovery.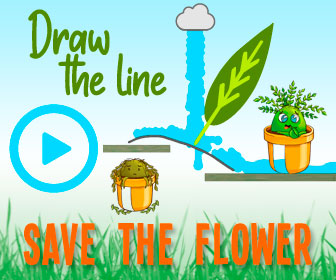 View this post on Instagram
A post shared by TREVI MORAN (@trevimoran) on
Source: Read Full Article