Unforgotten: ITV release trailer for series four
When you subscribe we will use the information you provide to send you these newsletters.Sometimes they'll include recommendations for other related newsletters or services we offer.Our Privacy Notice explains more about how we use your data, and your rights.You can unsubscribe at any time.
Peter Egan, 74, took to social media and shared his "devastation" for the loss of his beloved wife Myra Frances who sadly died from cancer. The Unforgotten star and his partner had been married for 49 years.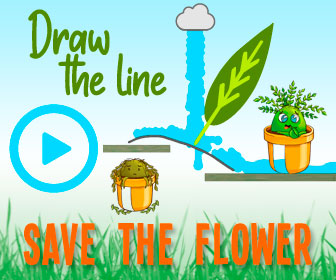 The Downton Abbey actor explained his reasoning for being absent from Twitter as he paid a heartfelt tribute to his other half.
Myra, who famously played Lady Adrasta in Doctor Who, has left her husband "absolutely devastated" as he shared his heartbreak online.
In view of his 82,500 Twitter followers, Peter explained it was the "saddest post" he has ever had to share.
The actor tweeted: "This is the saddest post I will ever have to make. My wonderful wife Myra, my friend & soulmate lost her battle with cancer at 1.30am on Tuesday.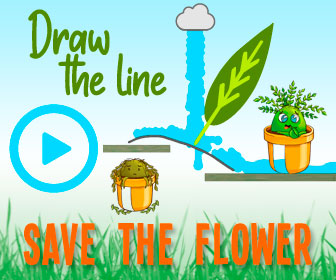 "This message is for all her followers on her FB & Twitter @EganMyra. She was the most amazing human being. My heart is broken."
The Downton Abbey star accompanied his post with a candid video message where he shared that Myra taught him to be "compassionate and kind".
Peter began: "This is probably the hardest video I will ever have to make.
"I've been absent from social media quite a lot lately because… and people are asking why."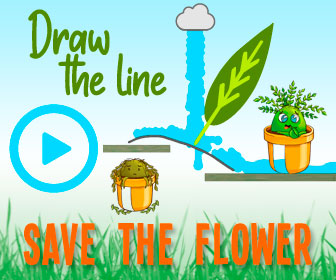 He continued: "My wonderful wife of 49 years Myra, who has been a wonderful campaigner for a long time for all the animals in the world that we care about.
"I'm finding it very difficult to say that my wonderful wife died of cancer in the early hours of Tuesday morning at 1:30am. I'm absolutely devastated.
"It's very hard to think straight at the moment but I wanted to share this message with all of her followers and all of my followers just to say that I will be taking a break from social media for a little while.
"As I get myself to together and while I arrange things for my wonderful wife Myra."
DON'T MISS…
Helen Skelton got into trouble after sharing video[LATEST]
Stacey Dooley and Kevin Clifton 'amicable' with Strictly pro's ex-wife[STRICTLY]
Phil Collins' son admits its 'rare' famous family get together[ADMISSION]
"She was the most amazing woman I have ever met. I miss her desperately", Peter added. "I will make a clearer announcement about this later."
"I will – because Myra would have wanted it – carry on my campaigning because she was the person who taught me to be human, to be compassionate and kind.
"Goodbye for now and please everyone be kind", Peter signed off.
Following his tearful message, fans flocked to comment on the post as they offered their condolences.
One penned: "Dearest Peter, my heart breaks for you watching this video. I cannot express my empathy in words, but know that I am here, if I can help in any way. Myra will always be an incredible inspiration to me. She is a beautiful spirit. Thank you for such a brave post."
Another penned: "Oh Peter. I'm so dreadfully sorry for your loss."
While a third added: "So very sorry for your pain. She will always be your sweetheart. Forever. Until you meet again, and you will."
Peter met Myra in 1972 when they were both working on TV drama The Organisation.
The couple share a daughter together and the pair actively campaigned for animal welfare organisations.
Source: Read Full Article