It seems like every hit show is making a comeback these days, from Who's the Boss? to Saved By the Bell. One show that may soon be joining the ranks of rebooted shows is Hannah Montana — that is if its star, Miley Cyrus, has anything to say about it.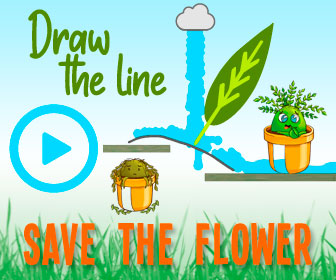 While Cyrus was previously against the idea of revamping the Disney series, she has since changed her mind and would like to see it hit the air again. "You know what, honestly, I try to put that wig on all the time," Cyrus said on Carolina with Greg T in the Morning. "She's just in storage collecting dust and I'm ready to whip her out… The opportunity will present itself. I definitely would like to resurrect her at some point. She needs a big makeover because she's kinda stuck in 2008, so we'll need to go shopping with Miss Montana."
Rebooting Hannah Montana may be easier said than done
While Cyrus said she'd "love to do a series again," she admitted that, right now, being "locked into a sound stage for a couple years" might be a bit tricky due to her busy career. Still, it's something to think about for the future. She added that she'd also like to direct a rebooted Hannah Montana.
It's possible that a future Hannah Montana reboot could even crossover with the upcoming and highly anticipated reboot of another Disney series, Lizzie McGuire. "I've never thought about a Hannah Montana and Lizzie McGuire crossover, but never say never!" Lizzie McGuire star Hilary Duff told Cosmopolitan. "Anything goes these days, right?"
A crossover would no doubt be exciting for Cyrus, who has made no secret of the fact that she has long admired Duff. Cyrus revealed on her Instagram Live show, Bright Minded, that Duff even inspired her to audition for Hannah Montana. "I don't think I gave a s*** about being an actress or a singer," she said to Duff (via People). "I just wanted to copy you no matter what."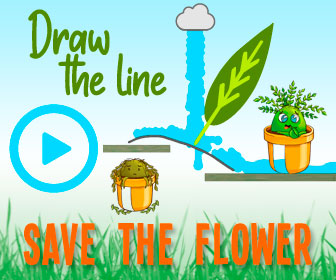 Source: Read Full Article