Each of the BTS members are talented singers, dancers, and songwriters. When it comes to the BTS "dance line," though, there are a few performers who often tackle the more challenging choreography.
Here's what Jin, RM, J-Hope, Suga, V, Jimin, and Jungkook said about who picks up choreography the fastest.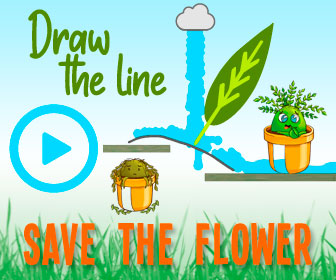 Who is the 'best dancer' in BTS?
Each of these performers have their own unique place in this K-pop group. Jin is the lead visual, sometimes known by his nickname "Worldwide Handsome Jin." Jungkook earned the nickname the "Golden Maknae" because he's talented at pretty much everything he does.
When asked who learns choreography the fastest during one interview, RM said that it's probably V, Jimin, or J-Hope. When it comes to who learns the choreography the slowest, while some of the members shouted out Jin, RM said that it's usually himself.
Fans also have a pretty good idea of who they think dominates the complex BTS dances. In a poll from Pinkvilla in May 2020, fans voted on the best dancer in the group. J-Hope came in first place, with Jimin tracing close behind.
There's no 'official' BTS dance line
BTS has an official vocal line, (Jungkook, Jimin, Jin, and V,) and a rap line, (Suga, J-Hope, and RM.) However, when it comes to who are the dancers in the group, all seven members take the cake.
Recently, each of the BTS members have been given extra dancing parts, even those who allegedly learn choreography the slowest. Jin joined the "On" dance break for one live performance, even having a "Black Swan" inspired dance break with RM during their MMA 2020 performance.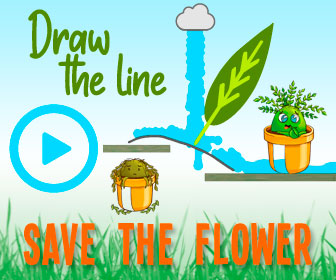 Some consider J-Hope, Jimin, and Jungkook the unofficial 'dance line'
Fans generally consider the "Golden Maknae" Jungkook, J-Hope and Jimin as the unofficial BTS "dance line," with these performers tackling the most challenging aspects of BTS' choreography. Technically, however, J-Hope is the "main dancer" of BTS.
According to Elite Daily, this rapper used to dance competitively and has a say in the choreography performed by BTS. When they performed at the 2020 MMAs, J-Hope was the star of their "Dynamite" dance break.
Before he was a member in BTS, Jimin studied contemporary dance at the Busan High School of Arts, becoming one of the top performers in the modern dance department, according ot All K-Pop. The website states that it was one of his teachers that encouraged him to audition for an entertainment company, which led to his trainee days with Big Hit Entertainment.
The "Life Goes On" music video by BTS is now available for streaming on YouTube. The K-pop group's deluxe album, titled Be, is available on Spotify, Apple Music, and most major streaming platforms.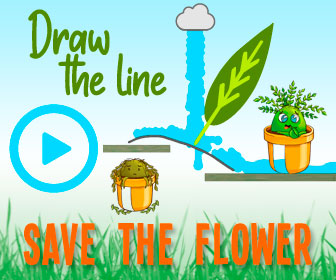 Source: Read Full Article