When sharing how stressful social media can be, the Young Stoner Life Records boss says that when he looks at 'Instagram and Twitter,' he feels like it is 'burnt the f**k out.'
AceShowbiz –Young Thug is getting real about how the internet has affected his mental health. The "PUNK" rapper reveals that social media makes him "depressed" when sharing how stressful it can be in a viral TikTok video.
On Wednesday, November 10, the 30-year-old rapper took to his TikTok page to share his thoughts on social media. In the video that has since garnered nearly 1 million views and more than 165,000 likes, the Young Stoner Life Records boss said that the internet put out so much content that he's running out of fuel to follow up and deal with any of it.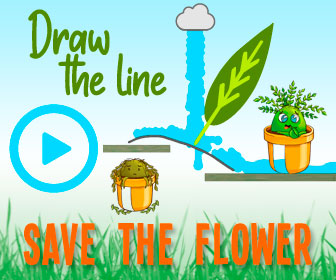 "Bro I just noticed, like, when I look at the internet, when I look at Instagram and you know, Twitter and s**t, I get depressed, bro," Thugga, whose real name is Jeffery Lamar Williams, said. "This s**t is like, burnt the f**k out. This s**t depressing."
In the comment section of his post, it could be seen that his fans are standing by him. Many of them agreed with Thugga that social media has become too much with the constant flow of unfiltered news dominating our feeds.
"It really is tho. Everyone just spreads hate now. Nothing to learn anymore, no new perspectives to gain. Just pure hatred," one fan wrote. In the meantime, another chimed in, "Social media definitely is draining. The internet is either a pity party, problematic or people competing with themselves trying to prove they're happy and living their best life 25/8."
Another person agreed with Thugga and shared his/her own experience with social media. "He's literally not lying. I try my hardest not to go on [Instagram]. That's the only app that makes me feel that way," the comment read. A separate TikTok user went on to advise the "Relationship" spitter, "Nah. I'm not even going to be following pages that bring me negative vibes. if you get depressed n s**t then you probably need a break."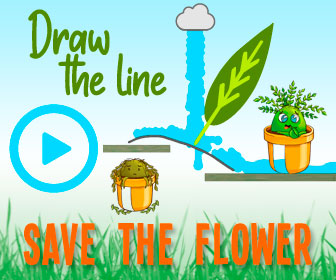 Source: Read Full Article