The town of Hell, Mich., is now called "Gay Hell," thanks to YouTube star Elijah Daniel.
The 25-year-old comedian and rapper bought the town in protest of Donald Trump's policy banning pride flags at U.S. embassies during June, aka LGBTQ Pride Month.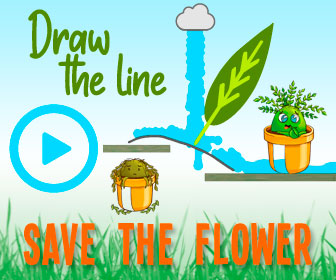 "Ahead of pride month Trump's administration put a ban on embassy's flying pride flags," Daniel tweeted. "So as of today, I am now the owner of Hell, Michigan. I bought the whole town. And my first act as owner, I have renamed my town to Gay Hell, MI. The only flags allowed to fly are pride."
Daniel told NBC News that his rule is meant to be a joke and that other flags will not actually be banned.
"I have a young audience who is 16 to 24 who would not be involved in politics if it wasn't in a funny or meme way," he explained. "I'm just trying to have fun and get my audience politically active."
It is unclear how much Elijah Daniel paid to be the temporary owner of the town.
READ MORE: Taylor Swift Surprises Fans at Stonewall Inn During Pride Celebration – Watch!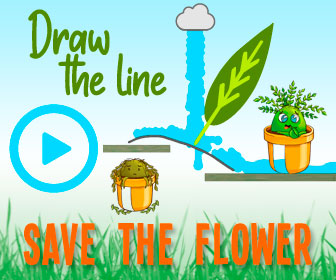 Source: Read Full Article