Stimulating and immersive — yet actor-free — this audio adaptation of the Saramago novel brings the terror of an epidemic into your ears.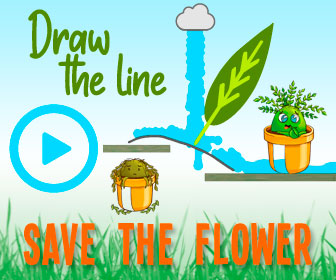 By Maya Phillips
As I sat down in the dark of the Daryl Roth Theater in my oversized high school sweatpants, Slytherin T-shirt and mercilessly beaten down pair of Chuck Taylors, one arm freshly numb from a Pfizer shot and an N95 mask desperately clinging to me like a facehugger, I had a single thought: This is not how I imagined my grand return to theater.
No matter what, I knew that after this pandemic year, the experience of watching an indoor show would be one of a kind. And when this show began, it was — in that sense and in many others.
"Blindness," adapted by Simon Stephens from José Saramago's acclaimed novel, is a beautifully executed immersive audio play. While it inevitably falls short of the novel's depth, the show, which premiered in London at the Donmar Warehouse, is a stimulating sojourn back to in-person theater. And in a Covid-dominated world where old entertainments present new risks, the socially-distanced, performer-less show felt to me like a safe and worthy bet.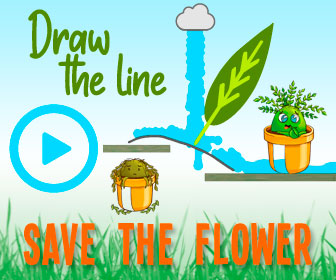 Near the theater's 15th Street entrance, stickered circles marked where patrons should line up safely six feet apart. A woman greeted me at the door and ran down instructions and safety protocols. Inside, I lifted an inner wrist for a temperature check, had my digital ticket bar code scanned, and was escorted to my seat.
There was no stage, in the traditional sense, just the meticulous arrangement of pairs of seats in a dark room, as though we were being prepared for a big game of musical chairs. Fluorescent lights illuminated in electric blues, reds and yellows hung down from the ceiling in vertical and horizontal arrangements.
Source: Read Full Article