transcript
'Boeing's Fatal Flaw'
A new documentary by Frontline, in partnership with The New York Times, investigates the Boeing 737 Max catastrophe, and will air on PBS on Tuesday, Sept. 14, and will be streaming on PBS.org/frontline, YouTube and in the PBS Video App.
"Lion Air flight JT610 went missing from radar." "And then the second plane crashed." "A new piece of software—" "This was going to be an existential crisis." "They had no idea how powerful MCAS was." "The regulators—" "FAA's oversight was sorely lacking." "And the company." "Why didn't you do it from day one?" "Mr. Chairman, if back then we knew everything that we know now we would have made a different decision." "A FRONTLINE-New York Times investigation premiers Tuesday, September 14, only on PBS."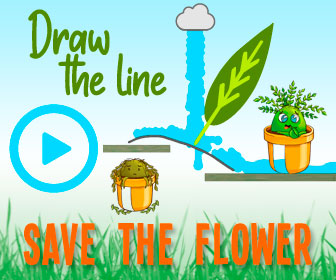 'Boeing's Fatal Flaw'
Writer/director Thomas Jennings
Reporters David Gelles, James Glanz, Natalie Kitroeff and Jack Nicas
Watch the new documentary by Frontline, in partnership with The New York Times, on Tuesday, Sept. 14, on PBS and streaming at pbs.org/frontline, on YouTube and in the PBS Video App.
Airplanes are designed to go up after takeoff, but that's not what happened to Lion Air Flight 610 when it left Jakarta, Indonesia, in October 2018.
"You don't see planes diving on departure," one Indonesian aviation expert said. And yet the Boeing 737 Max jet, piloted by an experienced crew, went into an irrecoverable nosedive minutes after takeoff. All 189 people on board were killed when it crashed into the Java Sea.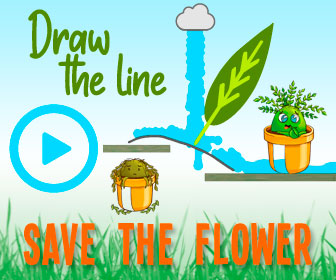 Four months later, 157 people died when another 737 Max, operated as Ethiopian Airlines Flight 302, plummeted to the earth, ringing new alarms about the aircraft. Days later, the jet was grounded.
"Boeing's Fatal Flaw," a new documentary by Frontline, featuring reporting by The New York Times, investigates the causes of the two crashes and how a software system that was supposed to make the plane safer played a role in the catastrophes.
The Boeing 737 Max began as a success story: The plane was the company's best selling jet ever, with hundreds of billions of dollars in advance orders from airlines around the world. But our reporters' investigation shows that, early on, the tale had all the elements of a tragedy in the making.
Internal Boeing documents and interviews with former Federal Aviation Administration officials and congressional investigators reveal how competitive pressures influenced the efforts to bring the 737 Max to market. And The Times's investigation details how an essential software system known as MCAS was implemented with insufficient oversight and inadequate pilot training.
"Boeing's Fatal Flaw" traces The Times's investigation. Boeing declined to be interviewed for the film, but the documentary includes details from our reporters' on-the-record interview with the company's chief executive, Dave Calhoun. The film also features on-camera interviews with congressional investigators, aviation experts and family members of the passengers aboard the two fatal flights.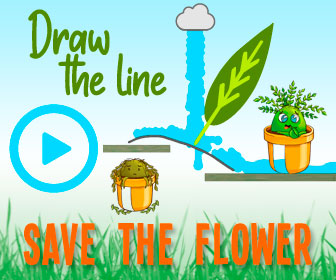 You can watch on Tuesday, Sept. 14, on PBS and streaming at pbs.org/frontline, on YouTube and in the PBS Video App.
Featured Reporters
David Gelles writes the Corner Office column and other features for the Business section. Since joining The Times in 2013, he's written about mergers and acquisitions, media, technology and more.
James Glanz is a reporter on the Investigations desk. Before joining the desk, he spent nearly five years in Iraq as a correspondent and Baghdad bureau chief. On Sept. 11, 2001, he covered the collapse of the twin towers and, for two years, continued to report from ground zero. He has a Ph.D. in astrophysical sciences from Princeton.
Natalie Kitroeff is a foreign correspondent covering Mexico, Central America and the Caribbean. Before that, she was a business reporter writing about the economy for The Times. She also covered the California economy for The Los Angeles Times and reported on education for Bloomberg.
Jack Nicas has covered technology for The New York Times since 2018. Before joining The Times, he spent seven years at The Wall Street Journal covering technology, aviation and national news.
Producers Vanessa Fica and Kate McCormick
Senior producer Frank Koughan
Executive producers for Left/Right Docs Ken Druckerman and Banks Tarver
Executive producer of FRONTLINE Raney Aronson-Rath
FRONTLINE, U.S. television's longest running investigative documentary series, explores the issues of our times through powerful storytelling. It is produced at GBH in Boston and is broadcast nationwide on PBS.
Source: Read Full Article