Solar Power was built on nostalgia for early 2000s pop, a newfound feeling of freedom and the singer-songwriter's ongoing love for her New Zealand home. See how she did it.
Lorde used to hate guitars. Then came Solar Power.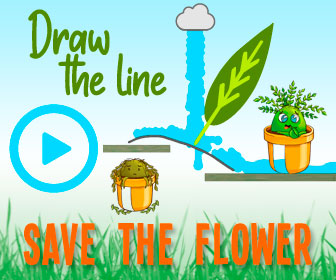 Once a moody teenage sensation who preferred electronics like keyboards and 808s, the singer, songwriter and producer born Ella Yelich-O'Connor is now 24 and open to sounds that used to remind her of "bonfires and guys in dumb hats."
In June, when she released Solar Power, the title track to her new album — the first Lorde release in four years, out August 20 — the strummed acoustics weren't the only surprise. Lighter, freer and more playful, Lorde traipsed around the beach in New Zealand, singing of sunshine.
In The New York Times' Diary of a Song, which breaks down the making of a track, Lorde traces the personal and sonic evolutions that led to this tribute to her home landscape and the natural world, with unlikely references from the Mamas and the Papas, Primal Scream, the Len song Steal My Sunshine and Robbie Williams's Rock DJ. (The culty music video, meanwhile, splits the difference between a vintage Coca-Cola commercial, Days of Heaven and the picturesque horror of Midsommar.)
Conceived and recorded between Martha's Vineyard, New York and New Zealand, Solar Power was written and produced by Lorde, along with her frequent collaborator Jack Antonoff, and features backing vocals from the singers Phoebe Bridgers and Clairo.
See how the song came together in the video above.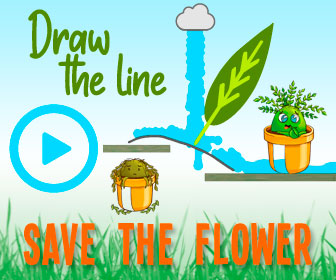 Written by: Joe Coscarelli
Video by: Joe Coscarelli
© 2021 THE NEW YORK TIMES
Source: Read Full Article