When it comes to the revival of Y2K looks, nothing has apparently made as big of a comeback as trucker hats. For years they were associated with The Simple Life and now Paris and Nicole's iconic style duo dynamic is the exact look everyone is trying to emulate.
But as Rihanna demonstrated while out in the Lower East Side last night, you definitely don't need a bedazzled Bebe t-shirt to do it. Although, if you wanted to, it's more than recommended.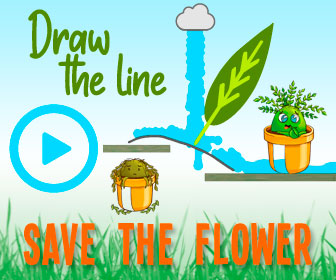 Rihanna channeled the perfect early 2000s energy with a trucker hat, which is undeniably the most popular accessory all of TikTok loves to wear. Obviously, it was also a staple in Paris Hilton's early 2000s wardrobe and a fixture on many a VMA red carpet from that time. It's also beyond affordable, and you can even buy one at Nordstrom for $9 right now.
But because this is Rihanna we're talking about, she pulled the look together with no pants, a pair of strappy white heels, and a $1,600 white Prada cardigan. Everyone seems to be doing high-low right now, but we can't deny Rihanna does it best. Dare we say, The Simple Life who?
Get the Look:
The North Face Keep It Structured Trucker Hat
Shop now: $28; nordstrom.com
Black Clover Two-Tone Vintage Trucker Hat
Shop now: $30; nordstrom.com
Parks Project Embroidered Logo Trucker Hat
Shop now: $36; nordstrom.com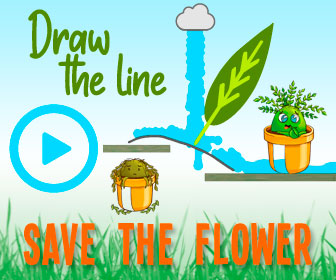 Funky Junque Criss Cross Baseball Cap
Shop now: $20; amazon.com
Izzyzx Yellow Glitter Smiley Face Embroidered Patch Trucker Hat
Shop now: $17; amazon.com
BP Ying Yang Baseball Cap
Shop now: $9 (Originally $15); nordstrom.com
BP Icon Embroidered Ball Cap
Shop now: $15; nordstrom.com
Cross Colors Power to the People Dad Hat
Shop now: $45; nordstrom.com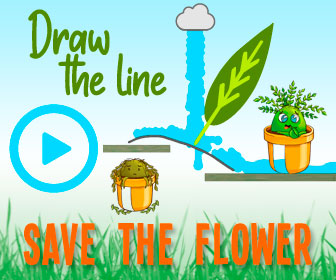 Source: Read Full Article