Every Monday and Friday, Margaret offers hyper-specific viewing recommendations in our Watching newsletter. Read her latest picks below, and sign up for Watching here.
This weekend I have … a half-hour, and I miss 'The Good Place.'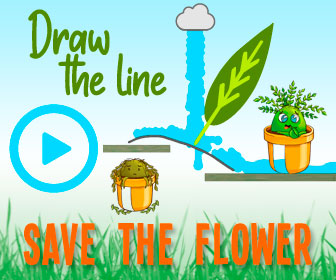 'Ghosts'
When to watch: Now, on HBO Max.
The third season of this sweet, silly British comedy is now streaming, but there are only 19 total episodes, so savor as needed. Alison and her husband (Charlotte Ritchie and Kiell Smith-Bynoe) inherit a ramshackle estate from one of her distant relatives, and it's great until Alison discovers she can see and hear all the ghosts that share the house with them, including a cave man, a Victorian poet, a disgraced '90s politician, a bubbly noblewoman and a closeted World War II officer. "Ghosts" has a real tenderness to it, but under its wonderful goofiness you can still catch little whispers of heartbroken wisdom. If you like "Miracle Workers," watch this.
For some reason, CBS decided to adapt this show for American audiences, and that version premieres on Oct. 7.
… and hour, and I want a drama.
'Wara'
When to watch: Now, on MHz Choice.
This Senegalese drama (in French, with subtitles) set in the near future follows Moutari Wara (Issaka Sawadogo), a law professor who is supposed to stay out of political activism. But when one of his fellow professors is arrested in the classroom, and when one of his students urges him to help her battle corruption, well, it's not long before he's in the game. If you like political thrillers in which everybody has a secret — or even better, many secrets — watch this. The first two episodes are available now, and two new ones arrive each Tuesday through Oct. 5.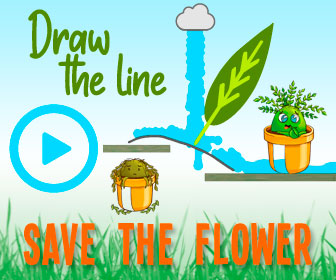 … several hours, and I'm going in circles.
'Formula 1: Drive to Survive'
When to watch: Now, on Netflix.
You definitely do not need to be a motor sports fan to dig this documentary series — I'm not, but I happily devoured all three seasons. The series follows the ins and outs of a world championship season, profiling drivers, team owners and principals, and bouncing between better- and lesser-known figures within the sport. While the show is largely superficial and could be perceived as a broad-scale commercial for grand prix racing, dang if it does not work: It's got glamour and excitement, genuine danger, juicy rivalries and handsome men describing their passions. This is not "Last Chance U: Cars," but it is an absolute ton of fun and has some of the best "that's a wacky contraption" training footage of any sports show I've ever seen.
Source: Read Full Article