Get in behind, Pfizer!
The pandemic has even influenced what people name their pets in 2021.Pet care company Rover.com's annual survey found Fauci – after Dr Anthony Fauci, the White House chief medical adviser — was one of the most popular pet names of 2021 – shooting up 270 per cent from 2020. And Pfizer was becoming popular too. Calling you cat Covid also vaulted 35 per cent, and dogs named Zoom were up 443 per cent to commemorate a work-from-home life. Siri and Google also were technology-inspired pet names on the rise and Britney Spears, Disney+ and even cryptocurrency made the list. Popular culture of the time always has an influence … Grogu, the real name of Baby Yoda from Disney's The Mandalorian, was the top trending dog name in the country and someone even named their dog Lady Whistledown from the Netflix hit show Bridgerton. Most pet owners went for more traditional names, with 61 per cent of pet parents naming their fur babies a human name.
52 things he learned during the past year
The annual list by Tom Whitwell is always a great read. Here are a few of the oddest nuggets: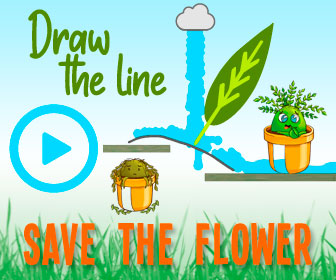 1. Beauty livestreamer Li Jiaqi sold $1.9 billion worth of products in one 12-hour show on Taobao. That's slightly less than the total sales from all four Selfridges stores during 2019.
2. Every day, one million people upload pictures of their coffee grinds to the Turkish app Faladdin and get a personalised fortune reading back in 15 minutes.
3. Some South African students sell school Wi-Fi passwords for lunch money. Residents walk up to 6km to connect to schools because 4G data is so expensive.
4. The battery in the new electric Hummer will weigh almost as much as an original Land Rover.
5. For $64/hour you can hire an LA photo studio that looks like the interior of a private jet, to impress people on Instagram.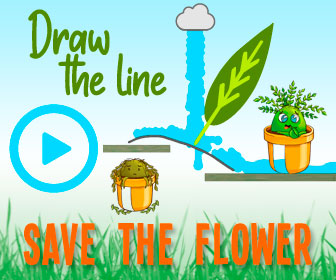 6. Women's relative earnings increase 4 per cent when their manager becomes the father of a daughter, rather than a son. This daughter effect was found in 25 years of Danish small-business data.
A hard decision had to be made in the Pt Chev Countdown …
Cannot tell a lie
"In 1959 my parents lived just out of Āpiti on The Ridge Road in Manawatū, a long winding metal road with steep gullies running from Āpiti to Pohongina," writes Russell Osborne. "Mum was booked into the local council office at Pohangina for her driving test, when Dad got the call that the shearers were coming. No problem said Dad, if the officer asks just say I came with you but ducked off to see a mate. Mum turned up for the test and when asked how she got there got flustered and blurted out the whole story. The officer looked at her and said: 'Well, if you can drive down The Ridge Road by yourself then you can drive anywhere', and went back inside and wrote out her licence."
Source: Read Full Article