The persecution of speed cameras
Motorists in Belgium can escape speed cameras by driving over 300km/h. Local media reported a car suspected of travelling at 306km/h past a speed camera will not be prosecuted because the Securoad NK7 radar unit only has legal approval for estimating speeds up to 299km/h, and the device does not bother photographing vehicles exceeding that speed. Meanwhile in Germany, an elderly motorist grabbed the mobile speed camera being used to issue automated tickets to passing motorists, took the device apart and took it home … And in France, a speed camera was torched for the third time in three weeks. Elsewhere another pole-mounted "turret" speed camera was cut down and set on fire over a pile of wood. This is the fifth such attack on this particular automated ticketing machine since it was installed at the beginning of 2020.
Why everyone is so rude right now
It may be the postal delays, it may be the online retailers unable to process your refund, it may be cold calls from peddlers of food bags, but it looks like we are ruder than we used to be. "We're going through a time where physiologically, people's threat system is at a heightened level," says Bernard Golden, a psychologist and the author of Overcoming Destructive Anger. This period of threat has been so long that it may have had a damaging effect on people's mental health, which for many has then been further debilitated by isolation, loss of resources, the death of loved ones and reduced social support. "During Covid there has been an increase in anxiety, a reported increase in depression, and an increased demand for mental health services," he adds. Lots of people, in other words, are on their very last nerve.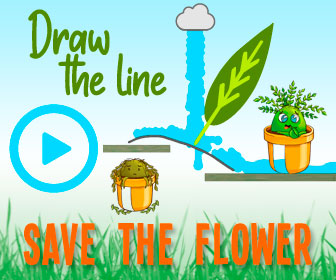 To the moon and back
"My wife has just been diagnosed with leukaemia and just started chemo at AK hospital," writes Mark. "We have a saying 'I love you to the moon and back'. After an emotional night I walked past the bronze statue at the Domain Park entrance. The moon was in a near-perfect spot so I lined it up with the statue. It made my wife's night!"
Oddities
1. UK company Crafted Beds is looking for a "Netflix and nap fanatic" to be their mattress tester. The position pays £24,000 per year and entails spending 37.5 hours per week on a mattress assessing its comfortability.
2. In general, your favourite songs are the songs you were listening to when you were 13.
3. Freddie Mercury on meeting Sid Vicious. "I called him Simon Ferocious or something, and he didn't like it at all."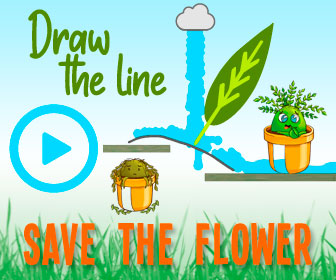 Source: Read Full Article