Welcome to Best of Late Night, a rundown of the previous night's highlights that lets you sleep — and lets us get paid to watch comedy. Here are the 50 best movies on Netflix right now.
Face(book) Down
Facebook, Instagram and WhatsApp were down for several hours on Monday.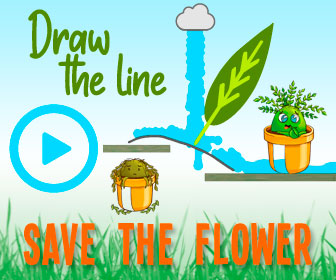 "So if you wanted to share photos, you had to go door-to-door with Polaroids of your brunch," Stephen Colbert joked.
Colbert mocked audience members who admitted to trying to reload their accounts throughout the day, telling them to "seek help."
"For hours, users were left in suspense about whether their second cousin thinks the vaccine gives your pancreas Wi-Fi." — STEPHEN COLBERT
"People started noticing something was wrong this morning when they felt happy for more than 30 minutes." — JAMES CORDEN
"As the panic grew, Facebook did not say what might be causing the outage. Now, I'm no computer expert, but my theory is a just god?" — STEPHEN COLBERT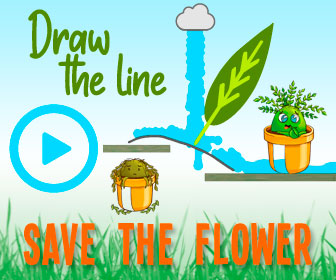 "Now, clearly, this is the day the machines have risen up and are taking over, but don't panic: They only know our thoughts, feelings, family, friends, location, facial patterns and banking data." — STEPHEN COLBERT
"Meanwhile, people who couldn't use Instagram spent the day posting their weekend pumpkin-patch selfies on LinkedIn." — JIMMY FALLON
"It was so bad that the only way Facebook could let the world know what was going on — and this is true — was by posting a message on Twitter. " — STEPHEN COLBERT
"That must hurt. Facebook communicating problems on Twitter? That's like Burger King running out of fries and having to announce it on a Big Mac." — STEPHEN COLBERT
The Punchiest Punchlines (Social Outing Edition)
"Yes, Facebook's entire site crashed. They were like, 'Oh, my god, this is the best press we've had in months!'" — JIMMY FALLON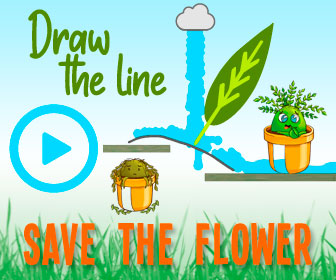 "Facebook was only down for a day and in that short time, everyone got the vaccine." — JIMMY FALLON
"Before Facebook, I had no problems with any of my aunts or uncles. It was all — all birthday checks in the mail." — JIMMY KIMMEL
"I gotta check out Facebook one of these days. I hear bad things." — STEPHEN COLBERT
"With no social media, I ended up spending most of the day talking to my son. He's really nice!" — JAMES CORDEN
The Bits Worth Watching
The "Daily Show" correspondent Dulcé Sloan argued with New Yorkers over trivial things like pizza, golf and reality television in her new segment "Prove Me Wrong."
What We're Excited About on Tuesday Night
Queen Latifah will pop by Tuesday's "Tonight Show."
Also, Check This Out
The actor Stanley Tucci has a new career as a foodie.
Source: Read Full Article