Have your wands at the ready, Potterheads! J.K. Rowling's latest tweet teases a new Harry Potter movie — or does it? The author dropped her first status update in months, and it certainly seemed to suggest something new and exciting is on the way for fans of The Boy Who Lived. However, if the wizarding world has taught us anything, it's that things aren't always as they seem.
What has fans feeling so hopeful? On Thursday afternoon, Rowling dropped a cryptic tweet. "Sometimes, darkness comes from unexpected places," she wrote, adding the hashtags #HarryPotter and #CursedChild. In addition to the message, Rowling posted a black-and-white image of Voldemort's (ahem, excuse us, He Who Shall Not Be Named's) Dark Mark. Understandably, this piqued fans' curiosity. Could a movie adaptation of Rowling's Harry Potter and the Cursed Child be on the way?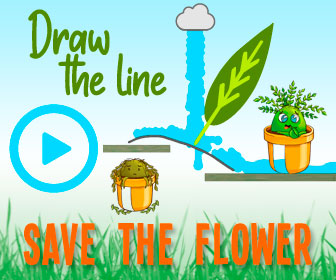 It's possible, sure. There's no reason to think there won't be a Cursed Child movie at some point. Maybe Rowling inciting a Twitter riot with her teaser tweet is some sort of subterfuge so she can drop news of a movie when fans least expect it. However, regarding Rowling's new tweet, that probably isn't what she was pointing toward.
Perhaps seeing that the tweet had taken on a life of its own thanks to fan speculation and excitement, Rowling retweeted a post from the Pottermore account that provided more insight to all of us muggles.
Basically, the Broadway production of Harry Potter and the Cursed Child has a new design — and, to celebrate that new look, the show took over Times Square in New York on Thursday night. Billboards illuminated the iconic Manhattan intersection with a countdown, Dementors and more.
If you missed that awe-inspiring scene and are super-bummed there's no movie brewing, don't be too dismayed. There is more to the Cursed Child saga on the way in the very near future. Well, sort of. As previously announced, November will bring Harry Potter and the Cursed Child: The Journey. This behind-the-scenes look at the production will explore everything from the earliest phases of development to how the magic happens on stage.
In the meantime, you can catch performances of the Cursed Child in London, Melbourne, and New York for now. Starting next month, shows will also open in San Francisco, followed by Germany in Spring 2020 and Toronto in Autumn 2020. Accio, tickets!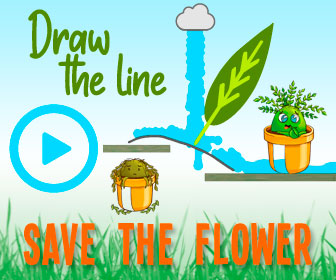 Source: Read Full Article