This is a preview of the At Home and Away newsletter, which is now reserved for Times subscribers. Sign up to get it in your inbox twice a week.
Welcome. If the barrage of T.G.I.F. texts I've received from friends this morning is any indication, this week has been a long one for many. ("Seventeen years long," according to my friend Sarah.) So the opening number of the musical film "Annette," which lands today on Amazon Prime Video, has a little extra resonance. "May we now start? High time to start," sing Adam Driver and Marion Cotillard in the film's "infectiously energetic, fourth-wall breaking overture." Yes! It is indeed high time to start this weekend. Let's do it.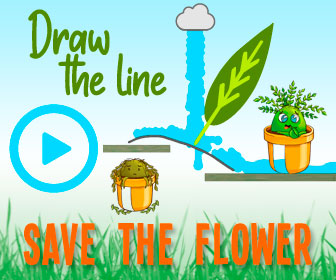 After a depleting week, I like entertainment that goes down easy, like "Nine Perfect Strangers," David E. Kelley's latest adaptation of a Liane Moriarty novel (previously: "Big Little Lies"). "A little Agatha Christie, a little Goop spoofing, a sprinkle of 'Lost,' a dash of that thing where white people blog about ayahuasca, all with a long opening titles sequence so you know you're in the world of streaming indulgence," wrote the critic Margaret Lyons. I watched an episode and a half last night and only stopped because it was bedtime. You'll have no such constraints this weekend; three episodes are available now on Hulu.
Speaking of easy: The exercise dress is a one-and-done fashion creation that incorporates a bra and bike shorts within its chassis. Whether or not you're inclined to wear one, there's something intriguing about this iteration of the onesie for grown-ups.
Easier still: Melissa Clark's peak-summer corn, tomato and halloumi salad. Aside from the fresh produce and cheese, you just need olive oil, salt, pepper and cumin seeds. And perhaps easiest of all, Eric Asimov has 20 hot-weather wines for under $20. His advice for how much to pay for a good lower-priced wine? "The best values in wine are in the range of $15 to $25."
For easy listening, check out the podcast "Poog" (that's "goop" spelled backward), from the comedians Kate Berlant and Jacqueline Novak: "The premise of 'Poog' is not to debunk or even fact-check wellness trends, but to playfully explore them with a curious audience." If you'd prefer your wellness trends debunked, try "Maintenance Phase," from Aubrey Gordon (who writes as "Your Fat Friend") and Michael Hobbes (co-host of "You're Wrong About").
Your list of lists.
A collection of recommendations from Times writers and editors: even more to watch, read and listen to this weekend.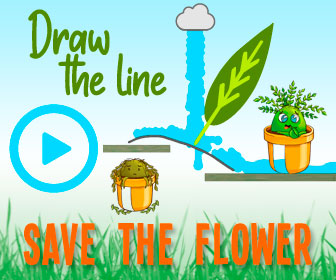 10 New Books We Recommend This Week
5 Audiobooks to Listen to This Week
How Much Watching Time Do You Have This Weekend?
What's in Our Queue? 2000s Rock and More
Shawn Mendes and Tainy's Summer Breeze, and 12 More New Songs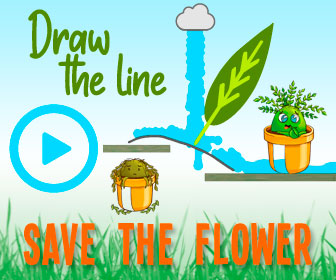 P.S.
If you're finding it hard to concentrate on a book, I suggest "Virtue," the second novel from Hermione Hoby, whose first, "Neon in Daylight," I quite enjoyed as well. Here's an excerpt from "Virtue." See what you think.
In New York, Reeves Wiedeman and Lila Shapiro have a suspenseful tale of a thief who's been using increasingly elaborate forms of deception to steal books before publication. For more on the topic, here's "Why on Earth Is Someone Stealing Unpublished Book Manuscripts?" from The Times, from last December.
And check out Lingdong Huang's fishdraw, a neat project that procedurally generates drawings of fish.
Tell us.
What's your go-to go-down-easy entertainment? What do you watch or read or listen to when it's been a week and you want some low-effort, high-reward comfort? Tell us: athome@nytimes.com. Include your full name and location and we might feature your response in a future newsletter. We're At Home and Away. We'll read every letter sent. As always, more ideas for leading a full and cultured life, whether you're at home or away, appear below. Take it easy and I'll see you next week.
Source: Read Full Article