What's on TV
WIG 10 p.m. on HBO; stream on HBO platforms. In 1984, a group of drag queens, including Lady Bunny, and other New York artists decided to stage and unplanned show in Tompkins Square Park in Manhattan. That impromptu event eventually turned into Wigstock, an end-of-summer drag festival that became a cultural touchstone for L.G.B.T.Q. people in New York. "Wig," a documentary from Chris Moukarbel ("Gaga: Five Foot Two" and "Banksy Does New York"), follows Lady Bunny as she works to resurrect the event in 2018. It also delves into Wigstock's origin story, using archival footage and interviews with veteran and up-and-coming drag queens. The documentary also discusses how drag, a rebellion against the norms of masculinity and femininity, has become more mainstream in recent years.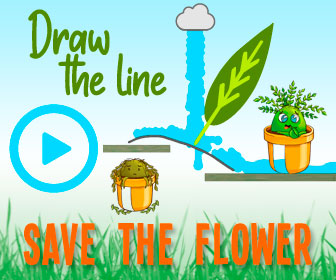 GOOD TROUBLE 8 p.m. on Freeform. In the second season of "The Fosters" spinoff, Callie (Maia Mitchell) and Mariana (Cierra Ramirez) pick up where they left off: Unable to accept the outcome of her client's case, Callie has to decide what she's willing to fight for. Mariana falls into a new relationship but is quickly confronted with a situation she didn't anticipate.
CNN SPECIAL REPORT: STATE OF HATE — THE EXPLOSION OF WHITE SUPREMACY 10 p.m. on CNN. In this CNN special report, Fareed Zakaria chronicles the history of racism in the United States and delves into how white-supremacist ideology persisted into the present. Zakaria interviews experts on the topic including Randall Kennedy, a Harvard law professor, and Kathleen Belew, a historian at the University of Chicago. He also talks to Jared Taylor, an intellectual figurehead of the alt-right. The special also explores how American white supremacy has contributed to similar movements overseas.
What's Streaming
ADAM DEVINE: BEST OF OUR LIVES Stream on Netflix. Adam Devine makes his Netflix standup debut. The actor and comedian, best known for his roles on "Workaholics" and "Pitch Perfect," performed for a live audience at The Orpheum Theater in his hometown Omaha.
CAPTAIN MARVEL (2019) Stream on Amazon. Carol Danvers (Brie Larson), an Air Force pilot who crashed while flying an experimental aircraft, is taken in by the Kree, a militaristic and highly technological alien race. She is trained to be an elite fighter for the Kree, who are in an intergalactic war against the Skrull. But Danvers, also known as Captain Marvel, starts getting flashes of her past. She decides to team up with S.H.I.E.L.D. agent Nick Fury (Samuel L. Jackson), to uncover what happened to her. In this film's review in The New York Times, A.O. Scott wrote: "That protagonist — a tough and charming woman, in this case, determined to fight gender clichés at least to a draw — will be ready for a career of franchise clock-punching, along with the rest of us."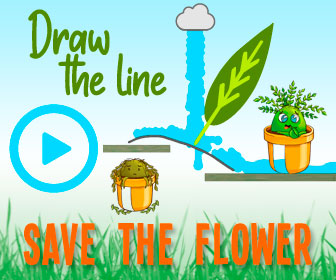 Source: Read Full Article