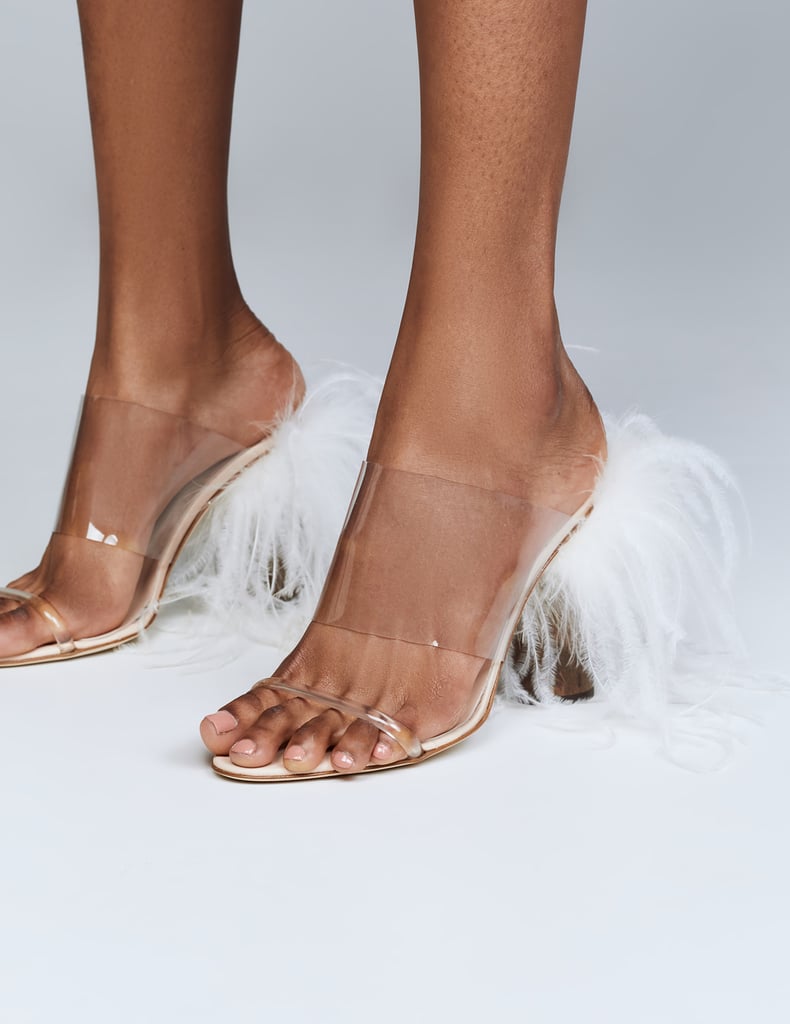 19 Shoes You're Going to Love on Your Wedding Day

If you're getting married, first of all, yay! Whether you've been dreaming of your wedding look since you were a kid, or you have absolutely no idea what you want to be wearing, there's one thing that's necessary for all brides – shoes. Unless, of course, you're having a barefoot beach wedding, in which case more power to you. But, if you need footwear on your big day, you've come to the right place.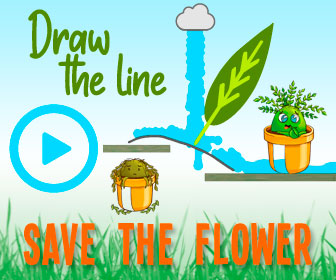 These are the 19 best shoes for your wedding day. Lots of brides that choose to wear heels like a platform because they're generally more comfortable. You could also use your shoes as your "something blue" a la Carrie Bradshaw, or go bold with a pop of red. If your dress is so long you won't be able to see your shoes, try something more unconventional like flat sandals or even sneakers, and your feet will definitely thank you. No matter your style, there's a weeding shoe in here for you. Just keep reading to shop our picks.
Source: Read Full Article