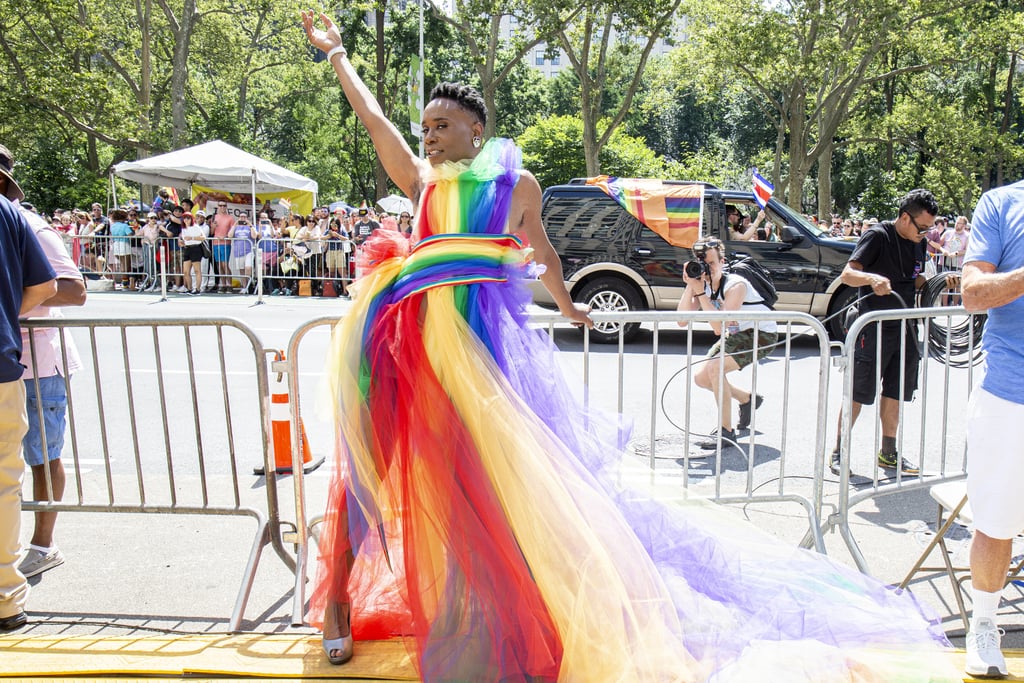 Billy Porter's Rainbow Pride Gown Is a Wearable Flag Blowing in the Wind

New York City is a colorful place, but for the Pride festival, which took place on June 30, the word color took on a whole new meaning. Billy Porter was dressed in Christian Siriano rainbow tulle for the WorldPride event, where he accessorized his gown with floral earrings, silver peep-toe platform shoes, and pink bedazzled glasses while on stage. Porter marched alongside the crowds. "Cheers to the family we make, the love we spread, and the acceptance we continue to fight for… oh and all while looking FIERCE doing it. Who's with me?," Porter wrote on his Instagram.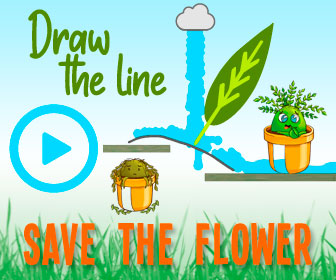 Billy recently spoke about his willingness to wear a dress on The Late Show With Stephen Colbert, and we love that he fell in love with Christian Siriano's work this time around. The custom design, complete with a gathered neckline and ribbons across the bodice, which cinched in Billy's waist, looked like a flag. And it even blew in the wind, as one does, while Siriano captured Billy's poses, referring to him as "our muse." Billy continues to break the mold and challenge the idea of gender norms everywhere he goes. But it was perhaps most important to do so when the rest of the world was waiting for and needed to see it most. Keep reading to get an all angles glimpse at this powerful moment.
Source: Read Full Article