• Joe Keery and Maya Hawke will appear on the upcoming third season of Stranger Things. • While on the promo trail, the duo confirmed that there is a group chat for the kids on the show.
• Keery hilariously claimed that he was booted from the group chat for being "too old."
Steve Harrington has had quite the character arc on Stranger Things' first two seasons. The popular high schooler went from being kind of jerk to being the protector (and mother, as the fans like to call him) of Lucas, Eleven, Mike, Dustin, Max, and Will. In real life, Joe Keery is also friends with his Stranger Things co-stars, but it seems like their age difference may have caused a hilarious rift.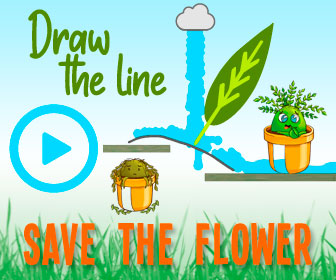 Keery recently appeared on Access with his Stranger Things co-star Maya Hawke, where he revealed that he got kicked out of the cast's group chat. When asked which cast member would be most likely to be overactive in the group chat, both Keery and Hawke confirmed that while there is a group chat for the younger actors on the show, neither of them is on it.
"I'm not in any big group chat now. I'm too old for that. We got booted," Keery said. Hawke jokingly added that they "weren't cool enough."
For reference, Keery is 27 and Hawke is 20, while the kids of Stranger Things are between the ages of 14 and 17.
The duo also gave some details about the upcoming third season of Stranger Things. They both agreed that the new season will be the "darkest one yet," with Keery adding that it will be "a season of extremes. There's the most funny stuff that happens, and then also definitely the most scary."
Source: Read Full Article