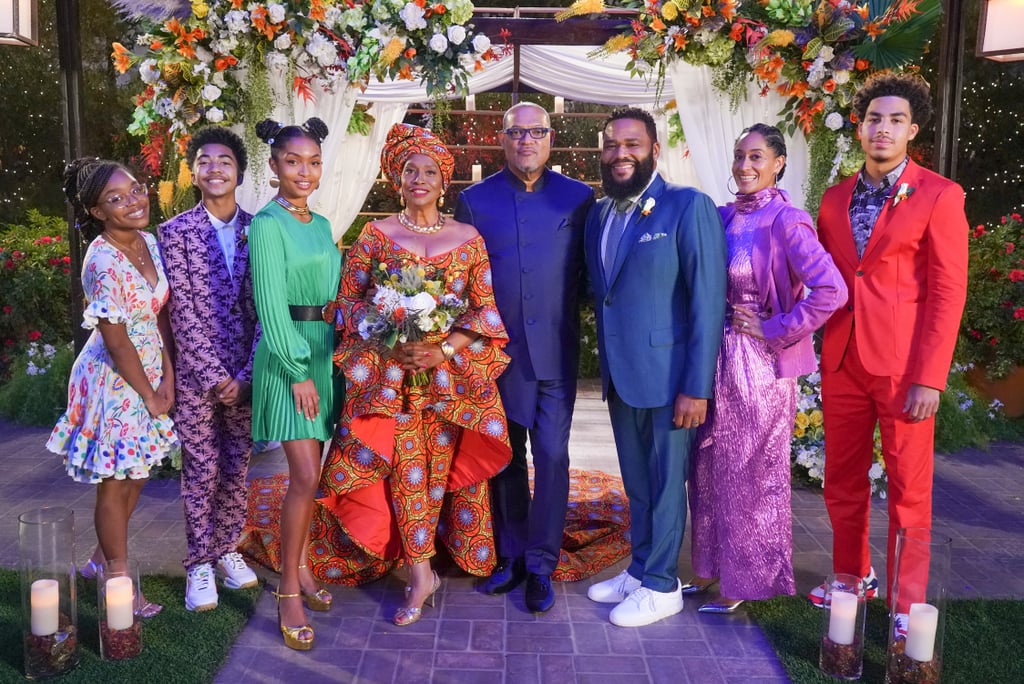 Black-ish: Ruby and Pops's Wedding Was Basically a Fashion Show, and We're Not Complaining

Yep! Ruby and Pops tied the knot for the second time on last night's episode of Black-ish, and the entire cast made sure to celebrate in style. During the season seven episode "Our Wedding Dre," the entire Johnson family showed up for the wedding dressed to the nines in shimmering gowns, patterned suits, and colorful ensembles that look straight out of Ivy Park's unofficial third collection. From Tracee Ellis Ross and Miles Brown's color-coordinated fuchsia moment to Marsai Martin and Yara Shahidi's elegant party dresses, every member of the family brought their own personal style to the reception. But it was Jenifer Lewis, aka Ruby, who stole the show is a handmade kente cloth gown created by Black-ish costume designer Michelle R. Cole. It was Ruby's big day, after all!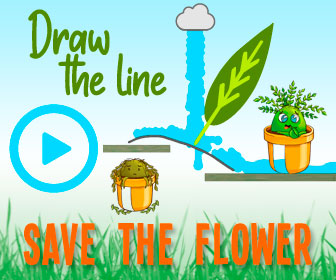 "I have to tell you, I was more excited with the wedding gown than anything," Jenifer said in an interview with The Root. "I was beautiful in my wedding gown . . . When I saw Laurence [Fishburne] in his groom attire, we both teared up. It was as if we were getting married." Jenifer's gown was paired with a matching head wrap, strappy silver heels, gold jewelry, and a stunning bouquet of flowers that brought out all the subtle colors hidden throughout the pattern of her beautiful orange dress. Take a closer look at the entire cast's wedding outfits from all angles here.
Source: Read Full Article