Camilla Parker-Bowles' 'thug move' to Diana after engagement
We use your sign-up to provide content in ways you've consented to and to improve our understanding of you. This may include adverts from us and 3rd parties based on our understanding. You can unsubscribe at any time. More info
Whether it is to represent a relationship with a country or a person who is dear to them, members of the Royal Family often wear jewels with hidden meanings, and Camilla is no different. Although subtle, the earrings she wears to royal engagements almost always have a special significance, including a new pair, seen for the first time last week.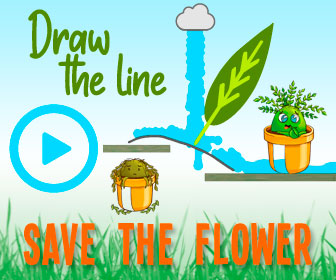 Last Thursday, October 28, Camilla attended a reception ahead of Shameless! Festival this month.
The Duchess gave a noteworthy speech, opening a frank discussion about sexual violence against women and the necessity for society to urgently change its attitude towards it.
For the event, Camilla opted for a long black dress and matching black boots.
The simplicity of her outfit made her gold earrings stand out.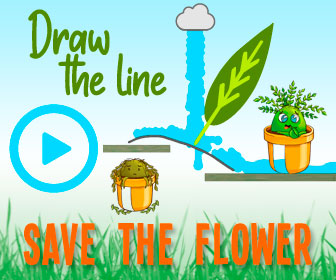 Half hidden underneath her blonde locks, Camilla's earrings had never been seen before by the public.
Gold and dangling, they seemed to be in the shape of fish.
Although it is not clear where the earrings are from, jewellery experts spoke to Express.co.uk to give their professional opinions on the jewels.
Experts from the UK's leading pawnbroker, H&T, said: "Camilla Parker Bowles is renowned for her private collection of jewellery and has recently been observed wearing more design-led pieces such as Alhambra by Van Cleef and Arpels.
DON'T MISS:
Kate Middleton's dress sends message Duchess is 'confident' [INSIGHT]
8 photos that show future of 'slimmed-down' Royal Family [PICTURES]
How Kate and William channelled Harry and Meghan on latest outing [ANALYSIS]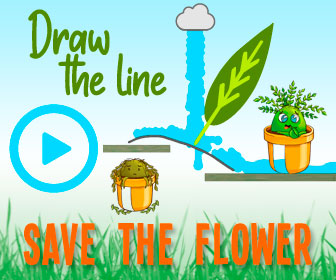 "In the case of these earrings, they seem to be of hammered gold, stylised fish design, somewhat in the style of the jeweller Lalaounis.
"Being of just gold and not gem set would suggest they are for daywear."
Camilla has often been called stylish and even a trend-setter thanks to her increasingly fashion-forward outfits, and these fish-shaped earrings are also "bang on trend", according to the experts.
They said: "Large drop style earrings are the absolute height of fashion so they are bang on trend."
H&T also estimated the value of the earrings, saying: "If these earrings are by a designer such as Lalaounis and are made of 18ct gold, we would expect them to retail around £15,000 to £20,000."
Lalaouins is a jewellery brand founded in the mid-1900s by Greek goldsmith and jeweller Ilias Lalaounis.
Described as works of art by jewellery experts and writers in the past, Lalaouins specialises in gold necklaces, bracelets, and earrings.
The brand has luxury cotton and gold friendship bracelets for sale, similar to the blue friendship bracelet Camilla is often seen wearing.
Nick Withington, the Managing Director of jewellers William May, also commented on Camilla's unique fish earrings.
He noted that Camilla is a fan of animal motifs when it comes to fashion, as she has also been seen wearing elephant-shaped earrings.
Fittingly, Camilla wore the silver dangling elephant earrings with a jungle print dress in July this year.
Mr Withington said: "These unusual, statement hammered yellow gold earrings, with the shape of a stylised fish, look very Indian in design.
"The Duchess of course has visited India with Prince Charles and has close links to India through her late brother, Mark Shand, who founded the Elephant Family conservation charity.
"Camilla has also been seen wearing silver drop earrings featuring elephants, which are also a nod to her brother's amazing life and work.
"Such earrings show Camilla's personal taste and family ties."
Estimating the value of the earrings, Mr Withington added: "It is often the case that the most treasured pieces of family jewellery are worn out of love and sentiment, rather than their high value.
"If these gold earrings have been made from 18 carat or even 24 carat gold, they would easily be worth several thousand pounds.
"But they could well be made from gold vermeil, which is a fraction of the price of solid gold – most likely a few hundred pounds – and would be lighter too, so more comfortable to wear as earrings."
Source: Read Full Article