Two Massimo Osti-founded brands are set to make a return next year under the guidance of the award-winning British designer Christopher Ræburn.
Founded in the mid-1990s, Left Hand and ST95 are just two Osti brands in a rich arsenal that includes the likes of Stone Island and C.P. Company. Left Hand, which originally launched in 1995, was known for its sporty aesthetic and focused on a younger audience, while ST95 was almost a continuation of Osti's work with Stone Island, focusing on experimenting with new materials and techniques.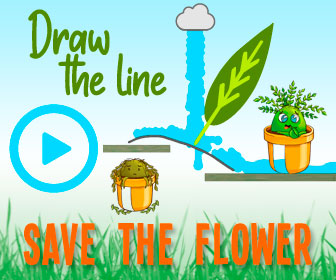 Now over two decades on, the two brands relocate to the RÆBURN Lab in East London, under the guise of a designer renowned for his forward-thinking and sustainable approach to fashion. Ræburn, who is also global creative director at Timberland, was selected as one of the Honourees of the Environment category at the 2020 Fashion Awards earlier this week.
Both collections will be showcased in February 2021, with the first offerings set to go on sale in time for Fall/Winter 2021.
In other news, HYPEBEAST spoke to Moncler's Remo Ruffini after the brand acquired Stone Island.
Source: Read Full Article