Stunner! Cindy Crawford is all kinds of goals in this bright summer-perfect look.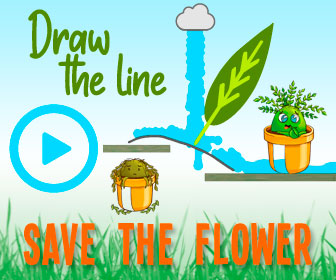 On Saturday, August 15, the 54-year-old model took to Instagram to show off her yellow dress and long limbs while soaking up some sun. To caption the beautiful shot, she simply posted a series of yellow-hued emojis, such as a lightbulb, a star and a lemon.
See How Cindy Crawford Has Barely Aged From 22 to 54 — Her Best Looks
A-listers from Lisa Rinna to Christy Turlington to Ellen Pompeo and Naomi Campbell joined in on the message, commenting with yellow hearts. The designer, Melissa Odabash, also took to the comments section to share her love and support. "Stunning @cindycrawford wow, "she wrote. "Loving yellow on you 👙❤️."
Odabash is a celeb-favorite swimsuit designer, beloved by stars like Eva Longoria, Elle Macpherson and Molly Sims. When reposting the pic to her own Instagram feed, Odabash wrote, "Beautiful @cindycrawford looking flawless as always. She also shared more details on the ensemble so you can shop it yourself!
The Best Celebrity Beach Bodies of 2020: Stars Lookin' Fabulous in Trendy Bikinis and Swimsuits
The frock is the Brianna Yellow Long Dress, which is a maxi style piece featuring a plunging neckline and butterfly sleeves for a light, airy finish. This retails for $317.
Underneath, the supermodel is wearing a Miami Tropical Bikini in the same shade. However, there are multiple other colors from ocean teal to scarlet red. Both the top and bottoms are priced at $113 a piece.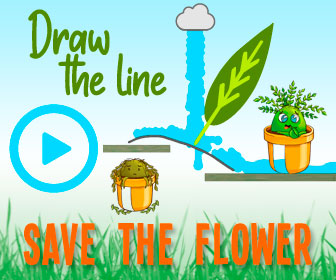 Longoria has posted many, many Instagram pics of herself rocking Odabash's swimsuits. The most recent being on Saturday, August 9, when the Desperate Housewives alum shared a snap of herself jumping in a nude two-piece. "Let's jump into Monday like……." she captioned the shot.
Lily Allen also shared a recent picture of herself in an Odabash look when celebrating one year sober on Tuesday, July 28. "So grateful for my health and happiness," she wrote alongside a selfie in a mismatched bikini featuring a black top and red animal with gold layered necklaces.
Listen on Spotify to Get Tressed With Us to get the details of every hair love affair in Hollywood, from the hits and misses on the red carpet to your favorite celebrities' street style 'dos (and don'ts!)
For access to all our exclusive celebrity videos and interviews – Subscribe on YouTube!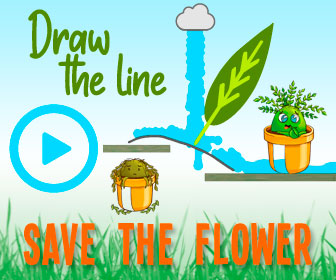 Source: Read Full Article