John Legend has that Benjamin Button thing going on — we swear he looks younger now than he did 10 years ago. And he and his gorgeous skin are about to be featured in Sk-II's "Pitera Masterclass," the next installment in the brand's Bare Skin Chat web series, which also stars James Corden and Naomi Watanabe. And we have an exclusive sneak peek at the teaser for the episode all about the brand's Pitera Essence (scroll down to watch)!
James Corden and Chloe Grace Moretz Star in a Hilarious Video for SK-II Bare Skin Chat Web Series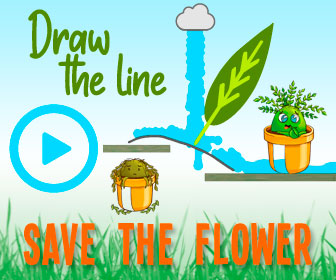 But that's not all — we can report that The Voice star, who is currently at the Cannes Lions Festival with wife Chrissy Teigen, has also teamed up with the brand to record an original (and funny!) love song. Watch for it to debut later this week on the brand's YouTube channel. In the meantime, Legend, 40, sat down with Us to spill some details.
While we await the song's release, the "So High" singer gave some hints about his writing process, explaining, "They sent a bunch of keywords that they wanted me to address. They sent me the product so I could get to know it. Then I just had a lot of fun creating something that was catchy and also a little bit tongue in cheek."
Ariana Grande, Chrissy Teigen and More Celebrities Reveal the Best Holiday Gifts They've Received
Of course, this isn't his first brush with ads — he previously starred in a Pampers commercial with his 3-year-old daughter! He reminds Us, "The first time I stepped into this world was singing my 'Stinky Booty' song to Luna, but this is the first time I've actually written anything explicitly for a commercial and it was really fun!"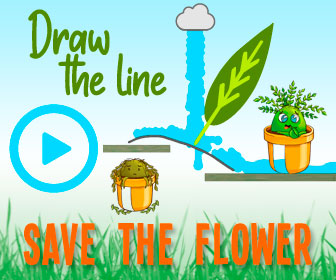 Kelly Ripa and Mark Consuelos' Funniest Quotes About Their Kids: 'I'm Not Your Friend, I'm Your' Parent
John also knows a thing or two about skin care, having been accused of being a vampire from fans online because the EGOT winner doesn't seem to age! Legend confesses, "I have heard that vampire rumor! It's not true of course, but I do take care of my skin."
His routine: "I do cleanse and moisturize and exfoliate and do all those things that I think will help me stay healthy. I do think I was probably blessed with some good genes, too, because my parents have great skin." Seems like it's all in the family tree! Lucky for Luna and Miles (14 months)! 
Watch the teaser for the webisode here: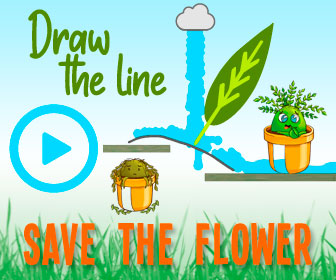 Source: Read Full Article