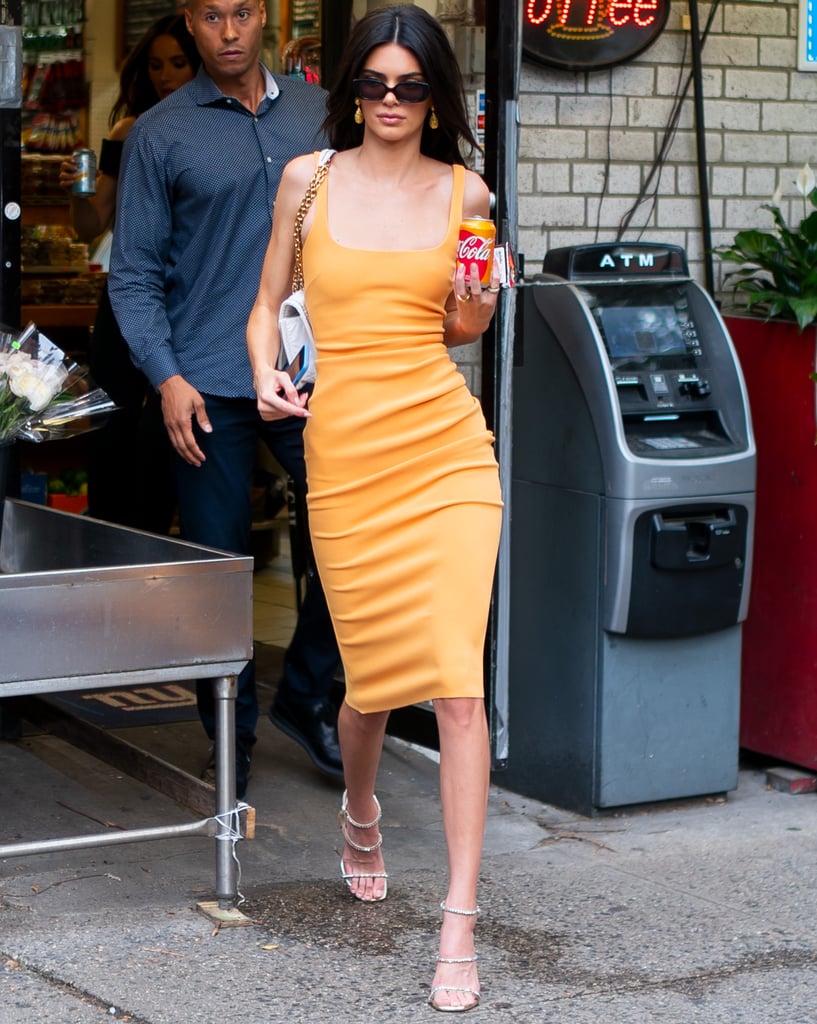 Kendall Jenner's Outfit Means I Can No Longer Wear Sweats to the Corner Deli

Kendall Jenner had quite the afternoon in New York City wearing a marigold body-conscious dress by Australian label Bec + Bridge. The supermodel picked up a can of Coca Cola at the deli, where she caught a glimpse of herself in the security camera, and, according to her Instagram, possibly spilled a cup of tea on a couch that matched her dress later on in the day.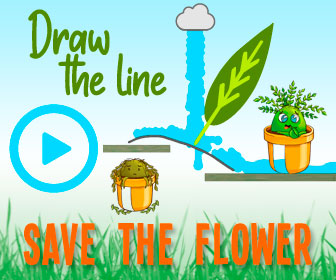 This looked like a photo shoot! This looked like an ad! Whatever it was, it was certainly an eye-catching style moment. Kendall didn't just catch our eye with her dress, but she also walked tall in crystal-encrusted, triple-strap stilettos with an architectural heel. She carried a chain-strap white Prada bag and wore hammered gold drop earrings, slipping on a pair of dark sunglasses when she exited the store.
We know what you're thinking, and no, this exact Bec + Bridge mini, which falls somewhere between orange and yellow, is not yet available online — but it will be soon. In the meantime, we rounded up a handful of similar pieces for you to shop so you have something to wear the next time you're picking up a pack of gum at your local corner store. Because, you know, clearly you can't just wear sweatpants now that Kendall Jenner upped the ante. You'd be crazy.
Source: Read Full Article