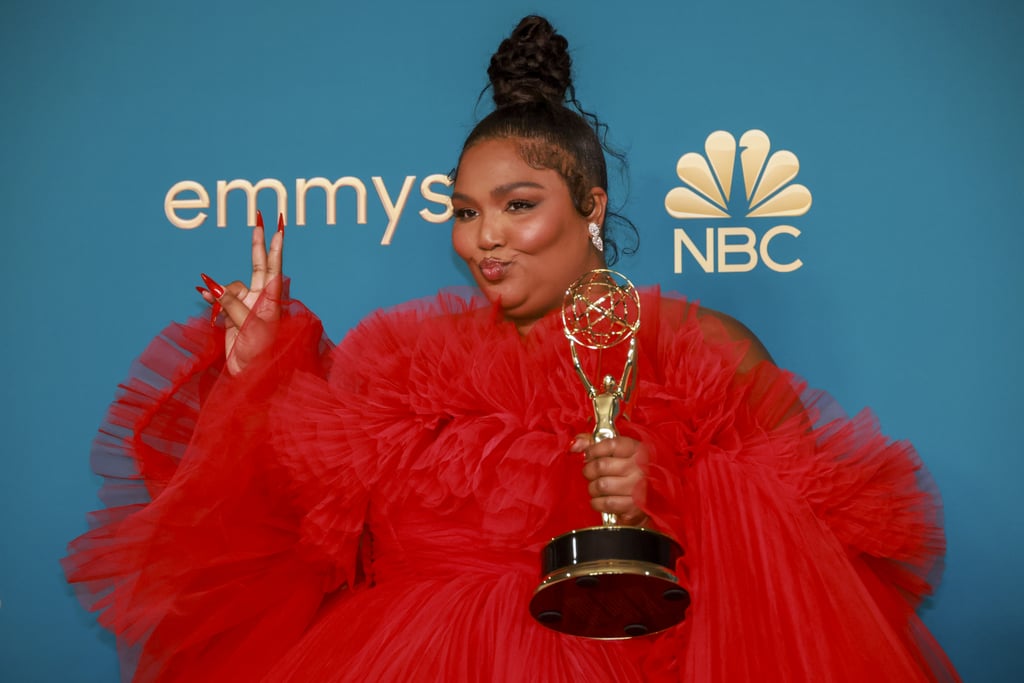 Lizzo just made a fan's dream come true. After author Aurielle Marie requested to borrow Lizzo's gorgeous red gown from the 2022 Emmys in a now-viral TikTok video, the singer gifted the fan her dress to wear to a gala. The "About Damn Time" artist wore the custom tulle ballgown from Giambattista Valli's spring 2022 couture collection as she accepted her award for outstanding competition series for "Lizzo's Watch Out For the Big Grrrls." The dress in question features an off-the-shoulder neckline and high-low skirt, with ruffles all over.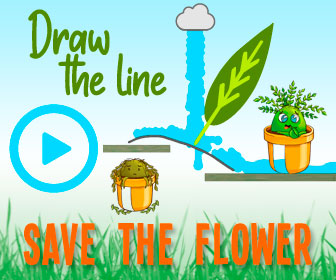 On Oct. 27, Marie, an essayist and author of "Gumbo Ya Ya," posted a video on TikTok hoping to reach Lizzo, sharing that she was searching for a dress to wear to the Out100 gala, where she'll be recognized by the magazine as an honoree. Though Marie explained that this was "hands down the biggest accolade of [her] career," she admitted that it was tough to find the right look for the occasion. "I can't find anything, anywhere, that is big b*tch and red carpet ready. . . . The longer I go without something to wear, the less I want to be there."
She added, "I know you know how it feels to be the biggest b*tch in a room, and all of the scrutiny and hypervisibility that comes along with that because I've watched you talk about it. And the audacity that you've marked in your career has helped me step out and be audacious myself." Marie ended the video with a plea, asking the artist if she could wear her favorite dress of Lizzo's, from this year's Emmys. "I figured the worst thing you could say was no," she said.
It looked like the video reached Lizzo in the nick of time. A day before the Out100 gala, on Nov. 15, Marie shared another TikTok unboxing and trying on the bold tulle number, adding the artist even sent her a seamstress to work with. In the video, the author screamed and jumped as she opened the box and garment bag with the dress.
When she finally put on the gown, she was initially in disbelief, before tearing up and getting emotional. "i might've gotten a few tears on your dress @lizzo, my bad babe!" she wrote alongside the clip. "Words dont suffice, and thank you isnt enough. But THANK YOU! I'm speechless. Y'all! A b*tch is certified LIZZO SIZED!!!!!! And LOOK AT THIS GOWN!"
See Marie's sweet story unfold ahead, and check out photos of Lizzo in the striking dress.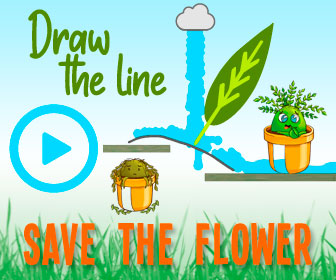 Source: Read Full Article