AMBUSH co-founder Yoon Ahn has plans for a happy holiday season. The creative recently took to Instagram to showcase a three-way collaboration between her label, the NBA and frequent AMBUSH co-conspirator Nike, hinting that some special basketball goods are en route.
With a special Converse sneaker and spiky Nike Dunk already teased, Ahn has graced her followers with another peek behind the curtain. This time, she highlights co-branded basketballs and baggy tearaway pants — both are presumably part of the joint effort but nothing's set in stone.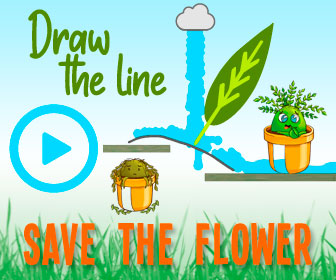 However, the clear crown jewel is a lengthy ball bag seemingly crafted from a plethora of drawstrings, akin to AMBUSH's Fall/Winter 2020 hoodie design. Realized in monochrome shades, the bag is a perfect match to the forthcoming Dunk and perfectly suited to tote one of the co-branded orange or white balls.
Expect more information about the triple collaboration to break shortly, as Ahn hinted that the joint effort will launch come December.
Most recently, Nike prepped its own covetable Dunk drop with the return of the "Ceramic."
View this post on Instagram

SUMTHIN 4 EVERYONE ? @NIKE x @ambush_official x @NBA – December 2020 . #NBA #NIKE #AMBUSH #basketball? #WNBA

A post shared byYOON (@yoon_ambush) on
Source: Read Full Article