We use your sign-up to provide content in ways you've consented to and to improve our understanding of you. This may include adverts from us and 3rd parties based on our understanding. You can unsubscribe at any time. More info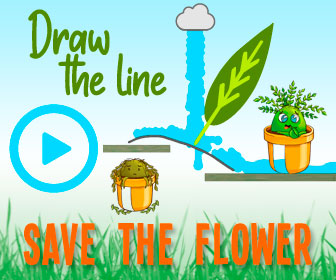 Sophie, Countess of Wessex looked "radiant" in a purple blouse and a white skirt for the second day of her official visit to Doha.
The Countess of Wessex is meeting organisations and charities that are championing important eye healthcare programmes.
She visited Qatar Fund For Development after they delivered millions of eye tests and treatments across India and Bangladesh.
Sophie looked very elegant while discussing global health, education and economic empowerment with ambassadors and ministers.
Dressed for Qatar's warm weather, Sophie opted for a purple blouse and a long white pleated skirt.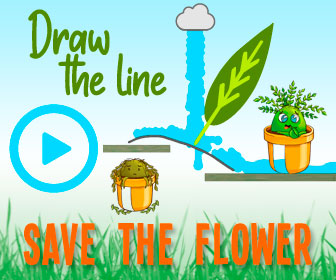 The mother-of-two combined the look with a matching purple clutch.
For makeup, Sophie opted for a natural look with a dash of mascara.
The royal styled her hair in an elegant low bun.
Many fans took to social media to comment on Sophie's fashion choice.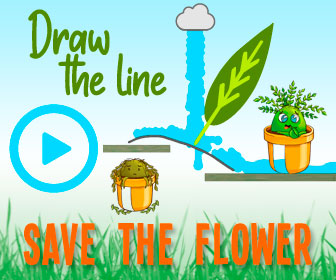 Most fans commented the royal looked "great" and that she is doing an "incredible" job.
Twitter user Evans Einstein said: "She is so beautifully dressed.
"Radiant!"
Royal fan Howard Janet agreed: "The lovely Duchess of Wessex always hard at work and duty!"
For the first day of her Qatar trip, Sophie wore a Soler London dress in the fabric 'Teal Hippy'.
She combined the gown with a white blazer and Prada pale blue pumps.
The royal finished the look with the Beige Blue Capri bag from Sophie Habsburg.
The dress, which is still available to shop online, has a price tag of £765.
Instagram user Helly RN said: "Love this incredible lovely royal lady!"
User @westcoastwoman commented: "Sophie is a gem!"
"Love her dress. She looks fabulous and is a great support to this cause," said Karen Renaus.
This is the royal's first official visit of 2022.
Source: Read Full Article