"It's the most wonderful time of the year." No, we're not talking about Christmas, we're talking about that beautiful time of year when the veil between the human world and the spirit world is thin, the air gets cool and crisp, we fill our fridges with figs, concord grapes, apples and maple syrup and we spend all of our spare time making apple crisp, pumpkin pies and squash soups. Fall is by far our favorite season and not just because we're hardcore Halloween fanatics, but because it's also one of the best times to eat the most delicious foods.
But just because we love all of fall's best flavors doesn't mean we have time to make them all. That's where 5-ingredient recipes come in. Ahead, you'll find 15 recipes featuring the best of fall's flavors but you can make them quickly and easily because there are so few ingredients. Let's dive right in.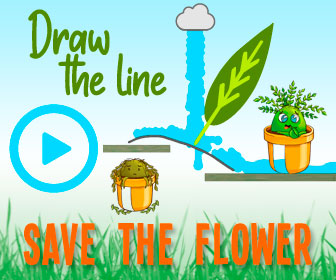 A version of this article was originally published September 2017.
Source: Read Full Article