Navy veteran and YouTuber Austen Alexander loves to take on various military and law enforcement fitness challenges. He's previously done the S.W.A.T. Team fitness test, the U.S. Air Force Special Warfare Physical Ability and Stamina test, and the Special Forces SOCOM Diving test.
For his latest fitness run, he's being challenged by Navy SEAL vet Ryan Everett to the Navy Seal Physical Screening Test. Applicants in pursuit of a contract in Special Operations or Special Warfare in the U.S. Navy have to pass the test's standard marks. The test entails: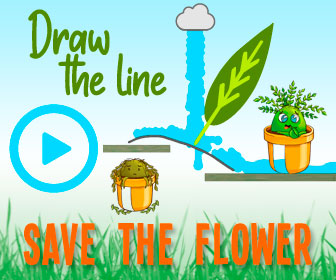 "My weak points today are definitely the sit-ups… I'm not very strong in the core, so we'll see after the swim and pushups how well I do on the situps," says Alexander.
He starts with the swim, using a combat side stroke—and Everett says he does really well. He finishes in 10:01. He says he messed up his breathing by the third lap, but was able to finish strong.
"It's a very good average time, because you're just doing this recreationally and you're not a competitive swimmer when you go tin here, and you're a big guy," says Everett.
Next, he's on to the pushups and sit-ups. For pushups, he completes 51 reps in 1:24.
"The pushups got harder," he says as he recovers and preps for the situps. He completes 55 reps in 2 minutes.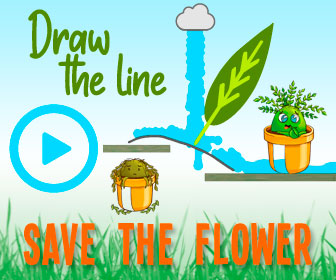 "Those situps are hard for me. My upper body has gotten a little heavier," says Alexander.
Next, pullups (which are done strict from a dead hang.) He has unlimited time to get unlimited pullups.
"A good candidate should be able to knock out 15. If you want to be good and competitive, you should get closer to 20," says Everett.
Alexander hits the pullup bar, and nails 13 reps.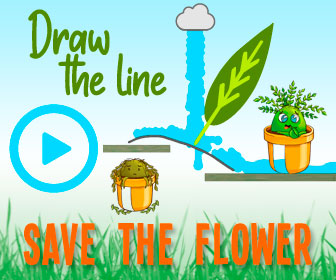 Finally, he heads outside for the 1.5 mile run. He does the trial in shorts and running shoes—but Everett shares that when he took the test, the gear was a whole lot different. "When I did my screen test, I did mine in pants and leather boots with steel toes at boot camp," he says. "That was a good one."
Alexander hits the pavement, and nails the run just under the standard in 10:26. "I hate running. It's a gut check," he says.
Source: Read Full Article