James Martin gives advice on cooking roast potatoes
We use your sign-up to provide content in ways you've consented to and to improve our understanding of you. This may include adverts from us and 3rd parties based on our understanding. You can unsubscribe at any time. More info
James Martin shared his top tips for making "epic" roast potatoes on this mornings James Martin's Saturday Morning on ITV. It turns out the key could be in the type of potato you choose to roast.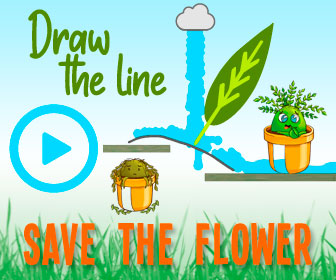 According to the TV chef, King Edward potatoes are his "personal preference" for roast potatoes and even chips.
"What we start off with is the type of potatoes," he said.
"There are so many different types of potatoes you can choose from.
"My personal preference is King Edwards.
"That's what I like. And you can tell they are King Edwards because they are a little bit smaller.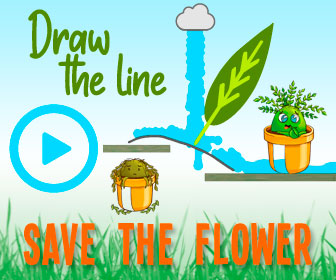 "They have the pink sort of spots on as well.
"It's up to you which one you use but that would be my personal preference.
"I think they make really good chips as well as really good roasties."
To make the potatoes extra special, James points out some key steps which must be followed during the preparation process.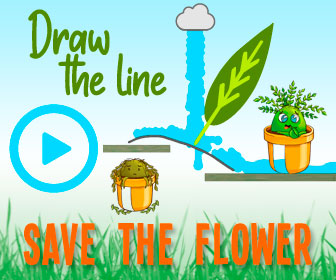 "What you want to do is you want to peel them and put them in water," he said.
DON'T MISS
Churros recipe: How to make churros from scratch [INSIGHT]
Tesco, Asda and Sainsbury's share urgent food recall warning on crisps [WARNING]
Aldi slashes 35 percent off kitchen, garden, home in online sale [DEAL]
"Don't put any salt in the water. Don't put any bread in the water, nothing like that
."You want to cut them in half. Not too small but not too big.
"Then what you want to do is you want to put them in cold water.
"It's really important you start them in cold water and then bring them to the boil."
The potatoes should cook for two to three minutes.
After this point, James states cooks should remove them when they begin to "break up on the edges".
"If we take them off too early they're not broken up enough," he explained.
"Once we get to that stage we can drain them off while they're still hot.
"Then you can either shake them in the colander. If you shake them in the colander you can see they start to break up a little bit. That's what we're after."
At this point, the potatoes then need to go into a pan to roast in the oven.
James added that the type of oil used for cooking is also essential to how crispy the roast potatoes will end up.
"I would stay away from olive oil, vegetable oil and stuff like that," he said.
"I would always use dripping or lard.
"That would be the only thing that I would do potatoes in, purely for the fact that I like it.
"You can do them in vegetable oil but it isn't going to taste the same.
"A lot of people do them in vegetable oil and it's fine. Stay away from olive oil because the olive oil will just burn."
James recommends adding a "pinch of salt" to the potatoes once they are in the oil, lard or dripping.
The potatoes should be cooked in the oven for between 45 minutes and an hour.
The celebrity chef recommends cooking them at around 200 degrees Celsius or 400 degrees Fahrenheit.
Every now and then chefs are advised to "roll them around" in the tray to held coat them in as much of the dripping or lard as possible.
Source: Read Full Article