Krispy Kreme is getting into the holiday spirit a bit early this year with three Christmas-themed donuts. The donuts arrive in the form of; the Festive Tree Donut, a red velvet cake-batter-filled donut that's dipped in cream cheese icing and hand-decorated with a tree and star; the Present Donut, a sugar cookie Kreme-filled donut that's dipped in green icing and decorated with a ribbon and sugar "nice" tag; and finally, the Santa Belly Donut, a fan-favorite chocolate Kreme-filled donut that's dipped in red icing/granulated sugar and decorated with a sugar piece belt.
Also, to thank all the hard work from delivery drivers who help send Santa's packages, Krispy Kreme will give mail, parcel, and package delivery drivers a free dozen of Original Glazed donuts on November 30. "All year long delivery drivers have helped keep us safe and they have to work even harder during the holidays. They are definitely all on the nice list," said Dave Skena, Chief Marketing Officer of Krispy Kreme Doughnuts. "It's one of the ways we're doubling down on nice throughout the 2020 holiday season, which will include new, delicious and festive Krispy Kreme doughnuts perfect for celebrating, gifting, and sharing joy."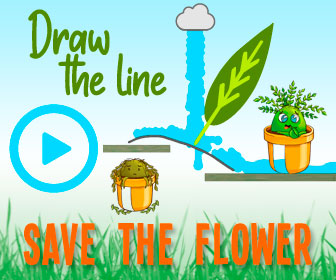 Look for the seasonal donuts to release on November 27 all the way through until December 24.
For more food news, Godiva x McDonald's Japan releases luxurious Chocolate Espresso Frappe and Macaron drink.
Source: Read Full Article