TikTok user tries out 420 calorie Marks and Spencer pizza
When you subscribe we will use the information you provide to send you these newsletters. Sometimes they'll include recommendations for other related newsletters or services we offer. Our Privacy Notice explains more about how we use your data, and your rights. You can unsubscribe at any time.
Marks and Spencer has announced the rollout of its Go Bananas scheme after a successful trial. In its latest steps towards reducing food waste, the retailer has unveiled that customers can pick up a bag of bananas for just 25p.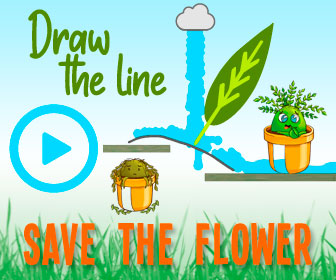 Each bag contains a minimum of three ready to eat bananas for just 25p.
M&S have also said that two recipes will also be included in the bag, including vegan banana muffins and banana bread.
It comes after supermarkets are thought to waste as much as 100,000 of food each year.
Following what the retailer has called a "hugely successful trial period" at 10 of its stores, the scheme has now been rolled out to all England stores.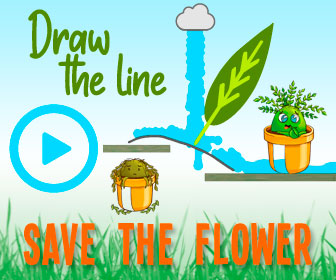 The trial received a great response from customers, saving a total of 18,000 units of loose bananas becoming food waste.
Pippa Masters, Fruit Buyer at M&S said: "Bananas are among the most wasted produce at supermarkets as customers typically like to buy spotless yellow bananas to ripen at home, so we're excited to be extended our Go Bananas bags to more M&S stores, and further reduce food waste by offering bananas that are absolutely perfect for baking – and at great value.
"Home baking has seen a huge rise over the last year, with banana bread becoming the ultimate zeitgeist bake and a favourite for families.
"Our Go Bananas bags are helping us to become more relevant, more often for customers who are looking to enjoy baking tasty and convenient food at home."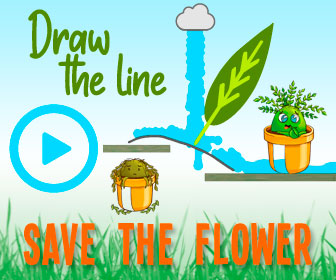 DON'T MISS:
Supermarket shopping rules from July 19 – 'we are reviewing' [COMMENT]
Delivery warning after Britons fall victim to scam – how to spot [WARNING]
Money-saving tips to get 'best possible price' while shopping [INSIGHT]
Responding to the news on Twitter, Marks and Spencer shoppers shared their thoughts on the Go Bananas scheme.
One customer said: "I always knew M&S was the best, love this."
Another wrote: "@marksandspencer at last! Come on other supermarkets…follow."
"Marvellous to see this, super affordable too," commented a third.
Like other retailers, Marks and Spencer is committed to reducing its food waste by 50 percent by 2030.
As well as the Go Bananas scheme, other initiatives include a nationwide surplus food redistribution scheme in collaboration with Neighbourly, connecting all its stores to local food charities.
Plastic is also a huge problem for retailers, with lots of it ending up in landfill due to its not being recyclable.
Aldi recently announced it would be removing 1.4 billion pieces of plastic from its own-brand tea bags as well as swapping all plastic straws on own-brand juice cartons to cardboard.
Meanwhile, Tesco became the first retailer to remove plastic wrapped multipacks.
Sainsbury's recently rolled out a soft plastics initiative to 520 of its supermarkets to allow shoppers to recycle common household items.
This includes food pouches, salad bags, crisp packets and biscuit wrappers.
Claire Hughes, Director of Product and Innovation at Sainsbury's said: "We're really excited to announce the mass rollout of the Flexible Plastics Recycling scheme in over 520 of our stores, helping our customers to recycle more of their plastic packaging, instead of it ending up as waste.
"Making recycling easier for our customers is a key part of our strategy to minimise the impact of single-use plastics on the environment, alongside our own ambitious target of reducing the use of plastics in our own operations by 50 percent by 2025."
Source: Read Full Article