The Latvia-born Columbus Blue Jackets goaltender passed away at the age of 24 on Sunday after suffering from chest trauma caused by an errant fireworks mortar blast.
AceShowbiz –Matiss Kivlenieks has died. The NHL star, who played as a goaltender for Columbus Blue Jackets, passed away at the age of 24 on Sunday after he got struck by a firework at a Fourth of July party.
The incident occurred in Novi, Michigan. Local police Lt. Jason Meier told the press that "the mortar-style firework tilted slightly after the fuse was lit and started to fire toward people nearby." At that time, Matiss was in a hot tub along with other people.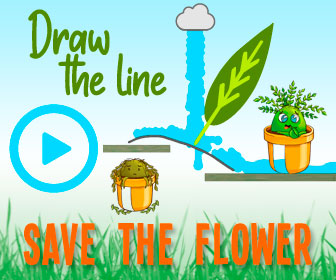 Emergency responders then rushed to the scene around 10 P.M. and transported the athlete to Ascension Providence Hospital. Doctors, however, couldn't save his life due to major damage to his heart and lungs. His death was ruled as accidental.
In the wake of Matiss' passing, the Blue Jackets issued a statement on Twitter and Instagram. "It's with a very heavy heart that we share the news that goaltender Matiss Kivlenieks passed away last night at the age of 24. We are heartbroken. Please keep his family in your thoughts and prayers. Rest in peace, Kivi," the team penned.
Also offering tribute to Matiss was the National Hockey League. "We are extremely saddened by the sudden passing of Matiss Kivlenieks. The NHL extend our deepest condolences to his family, friends and the @bluejacketsnhl organization," so read the message.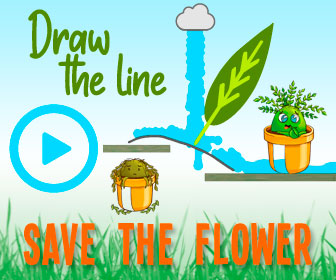 Matiss was remembered with a moment of silence prior to Game 4 of the Stanley Cup Finals between the Tampa Bay Lightning and Montreal Canadiens on Monday night, July 5. Lightning coach Jon Cooper offered remarks about Matiss after his team's overtime loss.
"I just want to give our heartfelt condolences to the [Matiss'] family," Jon said. "It's an awful tragedy for anybody, any family to go through that. But somebody in the NHL family, as close as we all are as the teams even battling out there, from all the Lightning, our condolences."
Matiss signed with the Blue Jackets as a free agent in 2017. He made his NHL debut against the New York Rangers at Madison Square Garden in January of 2020, stopping 31 of 32 shots in a 2-1 Blue Jackets win.
Source: Read Full Article