We all love crunchy roast potatoes that are soft in the middle, but they're not always the easiest to perfect.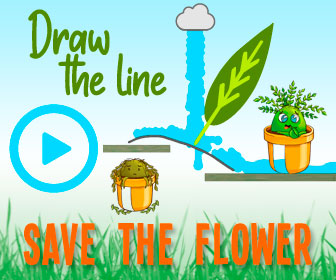 One nutritionist has shared her tip for ensuring roasties are cooked to perfection.
Laura Ford from Melbourne used red-skinned baby potatoes, extra virgin olive oil, butter, all-purpose seasoning, salt and pepper, fresh thyme leaves.
And her secret ingredient? Honey.
Laura shared her not-so-secret anymore ingredient over on Instagram where followers lapped up the idea.
She also shared a mouth-watering image of the finished product to tease fans.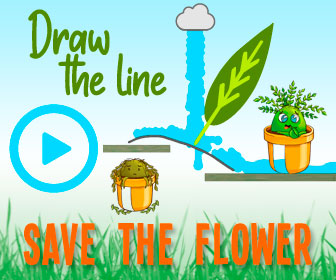 On the post, Laura wrote: 'The most addictive potatoes you'll ever eat are these honey butter roast potatoes.
'The perfect balance of sweet and salty with the crispiest edges! Sorry in advance, because honestly, you won't be able to stop eating these guys.'
Source: Read Full Article