We will use your email address only for sending you newsletters. Please see our Privacy Notice for details of your data protection rights.
Sophie, Countess of Wessex, 55, and Prince Edward, 56, live in their Bagshot Park mansion with their two children, Lady Louise Windsor, 17, and James, Viscount Severn, 12. The whole family will regularly attend royal events and have been seen out and out during lockdown. But what is the royal couple's marriage like?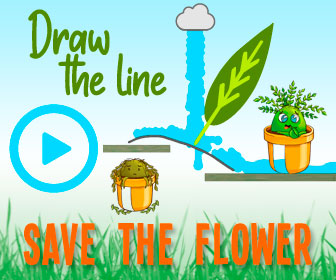 While the couple are in the public eye, a lot of their life is kept in private.
When they do attend royal engagements, Sophie will often be seen attending on her own as she visits on behalf of the Queen.
After being in the Royal Family for 21 years, the Countess of Wessex now looks more natural and confident when on visits.
Speaking to Express.co.uk, body language expert Judi James gave an insight into what their marriage may be like.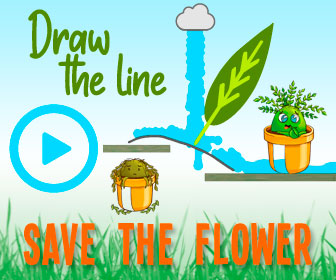 She said: "Like Kate, both Sophie and Edward have increased their smile-rate dramatically since all the rifts in the top tier of the royal line-up and are nearly always seen not just grinning but laughing.
"This does sometime look as though a PR dictate went round the royal firm but Sophie and Edward's smiles do actually look pretty congruent and authentic."
Looking at photos of the couple when they are together, the body language analysed their facial expressions.
Judi explained that their expressions suggest that their humour is genuine with one another.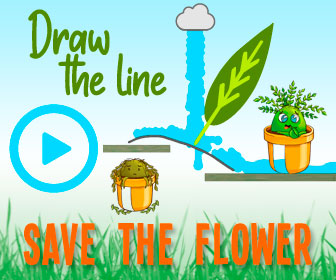 DON'T MISS:
Kate Middleton uses 'intense eye contact' with children [INSIGHT]
Kate Middleton's body language hints 'she is getting training' [COMMENT]
Kate and William's approach to the throne will be 'like-minded' [EXPERT]
The expert said: "Sitting together laughing here, both Sophie and Edward's facial expressions suggest genuine good-humour.
"Her open-mouthed smile rounds her cheeks and causes wrinkling on the under-eye and the corners and some pulling at the middle of the nose.
"She also has smile lines running down from the nostrils to the chin."
While the couple may experience genuine humour, being members of the Royal Family does come with many different jobs, roles and following certain etiquette.
Due to this, the body language expert added that their are signs of tension in the couple.
She said: "His grin mirrors hers, suggesting shared fun, although there are some signs of effort or tension in both of their hand gestures, hinting at a desire to get things right as royals.
"Sophie's hands are folded tightly over her small bag, while Edward's partial clasp involves some slightly uneasy palm-rubbing.
"These rituals suggest they share the desire to take their royal appearances seriously despite the appearance of fun."
The Countess takes her role in the Royal Family seriously and supports the Queen in her role as Head of State by representing the Queen at events in the UK and abroad.
She has also taken on a number of roles within different charities as well as establishing her own foundation with Edward.
Growing up in the Royal Family, Edward would have had to follow many different rules.
Looking at a photo of the Wessex' in casual clothing having fun on the seafront, Judi explained that Sophie may have had great influence over this.
She said: "Sophie seems to have been the influencer in Edward's life when it comes to looking casual and opening up to some relaxed family fun.
"Wearing clothing that suggests they are unconcerned about their image here, both Sophie and Edward are sharing a laugh, with Sophie's mouth opened as she laughs while Edward's is part-opened and with a small amount of tension in his lip muscles.
"Edward looks the more diffident here, folding his arms in an incongruent barrier ritual, suggesting a desire to have fun tempered by some small levels of wariness."
Source: Read Full Article