The masterminds over at Taco Bell are constantly testing out new menu items that they know we'll love (hi, crispy chicken sandwich taco). But this year, the brand is set to open 1,000 new locations globally. What's more, they've already opened a new restaurant that includes a fire pit *and* a game area. Incredible.
If you're only familiar with the classic Taco Bell that includes a drive-thru and indoor dining area, you're gonna love these new locations. But let's rewind: Back in 2015, Taco Bell saw an opportunity to make restaurants that didn't include drive-thrus, and thus the Taco Bell Cantina restaurant concept was born. Now, during the pandemic, Taco Bell has adjusted its restaurant experience across the board to prioritize drive-thrus, aka "Go Mobile" restaurants.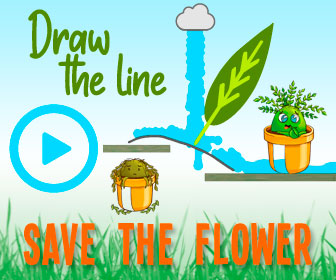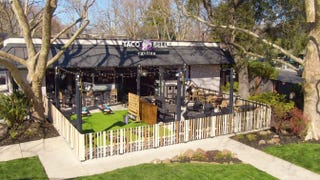 As the needs of Taco Bell fans continue to evolve with the times, the chain is keeping up with its new restaurants. Earlier this year, Taco Bell opened up the first-ever drive-thru Cantina restaurant in Danville, CA. Along with efficient drive-thru lanes, this location features a fire pit and game area for customers to enjoy. When it's safe to do so, the Danville restaurant will also offer a full bar.
In a press release, Taco Bell confirmed that its focus this year is on both destination restaurants (like the one in Danville) and digital-only restaurants. Who knows, if you're lucky, maybe a Taco Bell with a full bar is on its way to your neighborhood too!
Source: Read Full Article