There's something about grocery stores that harbor a cult-like following to them when patrons find items that they decidedly can't live without. While TikTok has covered the must-haves from Trader Joes, haute brand Whole Foods has taken care of curating its own pretty comprehensive list of unmissable items — but what about Aldi? In the nearly 75 years that the superstore Aldi has been around, it has offered products to shoppers that they simply can't live without. And what's even better? They do it for a fraction of the cost. Aldi has made a name for itself by being the extremely budget-friendly grocery store that has a variety of cult-classic items, despite most of it being off-brand.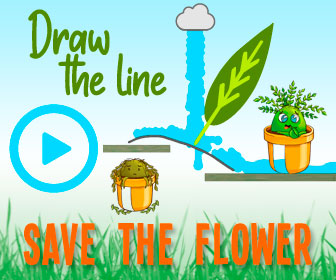 Planning a trip to Aldi sometime soon? It can be a pretty overwhelming experience due to the incredible amount of options. We've laid out a comprehensive list of the four biggest items with a cult-like following from Aldi, and we suggest you give them all a try.
Aldi's Paradise Fruit Blend
While you might think that all frozen fruit is the same, Aldi fans would beg to differ. Delish calls the Paradise Fruit Blend the number one item to get at Aldi, saying that while the entire frozen section at Aldi is a hit, this particular item can't be missed. The mixture "includes mango, dragon fruit, avocado, and passion fruit," giving smoothie lovers a lot to be excited about. The addition of the avocado makes the smoothie creamy and smooth, but the addition of the other fruits will make the flavor deliciously sweet. This is definitely a can't miss item from Aldi, and is a great alternative if you can't be bothered to pick fresh fruits for your smoothie and yogurt bowl.
Aldi's Priano Pumpkin and Sage Ravioli
Is there anything more comforting than pumpkin flavored items? Perhaps only second to ravioli; But when you combine the two? It's a match made in heaven. That's why avid Aldi shoppers call Priano's Pumpkin and Sage Ravioli one of the most cult-followed food items. A Reddit user gushed over the ravioli, writing, "I thought it was super delicious. It almost struck me as a savory interpretation of pumpkin pie flavor." However, connoisseurs of the meal warn to make sure not only to buy more than one package because of how addicting it is, but also because each package is quite a small serving size.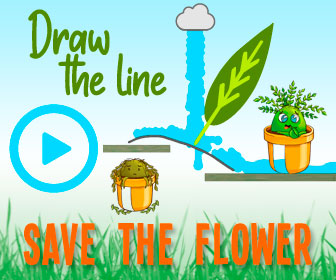 Aldi's Claffey's Frozen Cocktails
2020 got you craving a simpler time? Us too. That's why we're thrilled that Aldi fanatics are recommending the Claffey's Frozen Cocktails. Remember the good old days of snacking on frozen icies during hot summer days? Aldi's frozen cocktails are the adult version of that sweet, sweet memory. Every box comes with six different flavors, all boasting a six percent ABV. So even though we can't transport ourselves back to childhood, this snack will help us get through what's left of the year.
Aldi's Mimosa Wine
Now that we're on the subject of alcohol, the final cult-followed item at Aldi that shoppers swear by is Aldi's Mimosa Wine. With a combination of these two fun drinks, how could it not be delicious? This particular cult-classic is so loved that even Cosmopolitan wrote about it. It takes out the work of having to combine champagne and orange juice in an already pre-mixed drink that would be perfect for the holidays or as a gift. Cosmo wrote, "Although it's not your standard Prosecco and OJ combo, I tried Mimosa, and it's pretty effing delicious. Its dry white wine pairs well with the freshly-squeezed orange juice to deliver your favorite breakfast cocktail sans any sweet aftertaste. Plus, the 8 percent ABV makes it ideal for day drinking."
We love the sound of that and are literally on our way to buy a bottle now.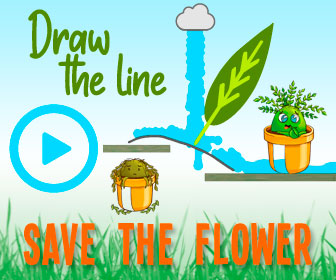 Source: Read Full Article