Welcome to Best Bites, a twice-weekly video series that aims to satisfy your never-ending craving for food content through quick, beautiful videos for the at-home foodie. Check back on Tuesdays and Thursdays for new episodes!
Why used bottled BBQ sauce when you can make your own that's even more delicious? Learn how on this episode of Best Bites!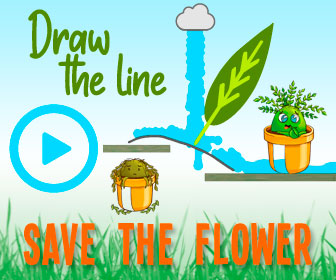 Instructions
1 tablespoon olive oil
2 cloves of garlic, minced
1 medium onion, diced
pinch of salt
1 small can tomato paste
¾ cup dark brown sugar
½ cup apple cider vinegar
black pepper to taste
4 cups whole peeled tomatoes (3 14-ounce cans)
Instructions
In a pot, heat olive oil over medium heat. Add garlic and cook until it's slightly browned (not burned). Add onion and salt. Stir.
Add tomato paste and stir. Add brown sugar and stir. Add apple cider vinegar and stir. Then, add black pepper and stir. The sauce should be set to a low simmer.
Mix in whole peeled tomatoes and cook for 2-3 more minutes.
Carefully pour pot's mixture into a blender and blend until smooth.
Use to cook right away or store in the fridge in an airtight container.
22 PHOTOSBest Bites: Summer recipesSee GalleryBest Bites: Summer recipes
Oven Baked Barbecue Brisket
Get the recipe.
Beer and Ranch Chicken and Potato Kebabs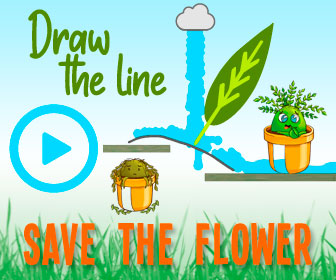 Get the recipe.
Reese's Ice Cream Sandwich Cake
Get the recipe.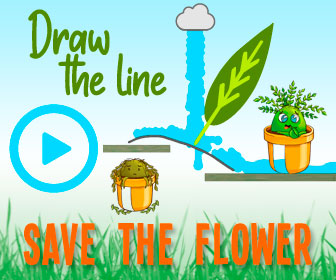 Chili Cheese Dogs with Sweet Potato Fries
Get the recipe.
The Ultimate Shrimp 'Boil'
Get the recipe.
Baked Parmesan Zucchini
Get the recipe.
3 Twists on Caffeinated Popsicles
Get the recipe.
Cheesy Crab Dip
Get the recipe here.
Star Spangled Blueberry Mojito
Get the recipe.
4 Ways to Make Guacamole
Get the recipes.
Pull-apart emoji cake
Get the recipe.
Roasted Potato Salad with French Lentils and Veggies
Get the recipe.
Strawberry Chamomile Paloma
Get the recipe.
Shrimp Tostadas
Get the recipe.
Heirloom Tomato and Beet Salad
Get the recipe.
Golden Peach Slushy
Get the recipe.
Jalapeño Popper Pigs in a Blanket
Get the recipe.
Berry Pizza with Whipped Ricotta
Get the recipe.
Blackberry Gimlet
Get the recipe.
Peach Donuts
Get the recipe.
Sun-Dried Tomato and Lentil Salad
Get the recipe.
Sweet & Sour Cocktail
Get the recipe.
See Gallery
Source: Read Full Article