Being overlooked is a problem for many of us, just want to relax in the privacy of our own gardens we often spy a nosey neighbour peering through our flimsy fences. Many city dwellers may have restored to erecting expensive fencing in a bid for privacy. But, there is a less costly, more effective way of keeping unwanted eyes away. Here are the best plants to create natural screens.
Natural screens aren't just for privacy, they can be used to hide an ugly view, create divisions in your garden, or to create a cosy feeling around a seating area.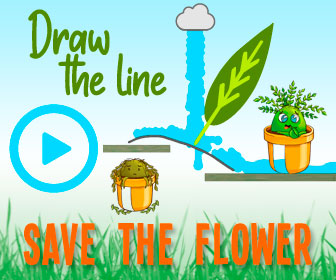 They also change with the seasons adding interest and colour to your garden as opposed to your typical garden fence.
Screening plants are different to hedges they are less dense and create a more informal feel to your garden.
Hedges can create harsh boundaries and can be difficult to remove if you decide to change up the look of your garden, whilst natural screens can be removed with greater ease while creating a more informal boundary.
Many plants used to create these screens will take up less space than a hedge, so are perfect for small outside and urban gardens where space is at a premium.
Best plants top create natural screens
For a quick-growing plant if you need privacy fast, why not try creating a natural screen from jasmine?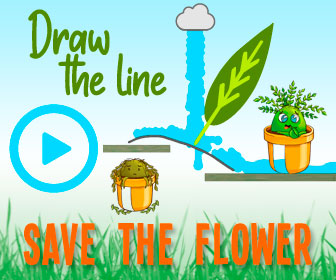 This is a beautiful deciduous climber that forms dense cover if trained up a trellis.
Its rich green leaves will provide ample privacy while its white, scented flowers will beautify your garden in summer.
Keep an eye on it though, jasmine will need to be cut back after flowering to keep it within your garden.
Bamboo
Bamboo is an ideal screen, it is very popular at the moment and will add a contemporary feel to your garden.
It can be grown in containers so it's a good choice for screening a patio, roof terrace or balcony.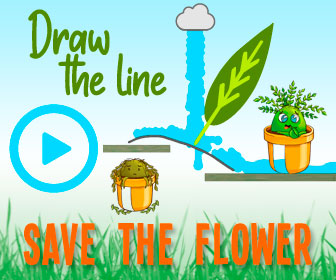 Vines
Vines are a great choice for creating privacy, as they will thickly cover a trellis.
They are a great choice for creating privacy in the spring and summer when the leaves are at their best.
But, be wary in the winter as the leaves of these vines will not provide much privacy.
Within a few years, your natural screen should start to produce grapes for the family to enjoy.
Pyracantha
Pyracantha is perfect for those seeking an atypical screen, break the mould and provide a talking point to your garden with this beautiful plant.
Pyracantha, also known as firethorn, will grow to form a dense screen, it's easy to grow making it the ideal plant for those seeking a low maintenance garden.
The best thing about this screen is the variety of colours it will bring to your garden.
It produces pretty creamy-white scented flowers in summer which are then replaced by lovely orange berries in autumn making it a good choice for bird lovers who will be attracted to these berries.
It is a great option for those looking to disguise an ugly building such as a shed or garage as it can add 50cm of growth a year.
Source: Read Full Article