Alan Titchmarsh on 'creating depth' in a small garden
We use your sign-up to provide content in ways you've consented to and to improve our understanding of you. This may include adverts from us and 3rd parties based on our understanding. You can unsubscribe at any time. More info
Slugs can cause problems all year round including eating plants and destroying crops. Although they tend to cause more damage in the spring months, slugs like moist environments, and are attracted to wet soil because they are vulnerable to dehydration. Experts warn that slugs should not be killed using chemicals, but rather deterred naturally.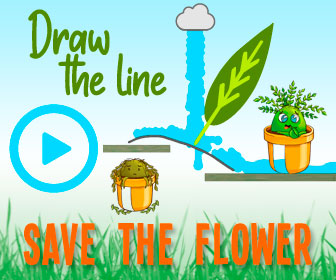 Sharing advice in the BBC Gardeners' World Magazine, Alan Titchmarsh shared advice on controlling pests without reaching for chemicals.
He wrote: "All pest control is a short-term option – if slug pellets were a final solution, they wouldn't have to keep selling them. But it makes sense for any gardener to find the most environmentally friendly way of controlling pests – a way that respects nature, even if we are trying to bend her to our will."
Making sure methods used are environmentally friendly are important in making sure wildlife and crops are not being ruined altogether.
More natural methods of removing pests including slugs and snails are now on the market.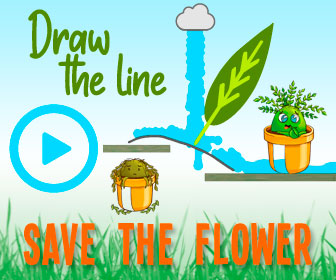 Alan explained that plants with succulent leaves, such as hostas can attract slugs and snails.
This is because they have "soft and sappy" foliage that are being eaten away.
The expert said the culprits are "a wide range of slugs, from the larger brown field slugs that feed above ground to small black keeled slugs that attack potatoes and other roots".
He added: "On chalky ground, snails are the more common culprits and can demolish plants overnight."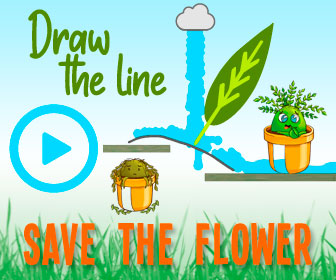 DON'T MISS:
Garden: 'Put off pruning' – how to prepare your garden before winter [EXPERT]
Mum transforms stairs for just £126 with DIY panelling – pictures [COMMENT]
Rightmove: Average asking price jumps by £6k – competition remains [INSIGHT]
How can you stop the pests destroying crops?
Alan said: "The most obvious (and tedious) solution is hand picking…If you only have a few plants in pots, this is an effective means of control.
"Take the pests somewhere else if you don't want to kill them – but remember, they are a homing insect, so take them for a car ride.
"Copper collars placed around hostas as their buds push through the surface of the soil in spring are effective, as is copper tape around the rim of pots.
"Half grapefruits, crushed grit and eggshells spread around a plant are rarely a deterrent. Beer traps (empty yoghurt pots sunk into the ground and filled with beer) will catch some slugs and snails, but not all.
"Biological control in the form of slug-attacking nematodes can be watered on to kill subterranean slugs, but the earth needs to have reached a suitable temperature."
According to the gardening expert, encouraging wildlife can also help to control slugs.
He wrote: "Frogs and toads will help with slug control (small ones), as will hedgehogs, and song thrushes feed on snails. In severe cases, look to plants that are resistant on attack, such as those with hairy leaves or tough, leathery foliage. Organic slug pellets, based on ferric phosphate, are available."
Looking for a new home, or just fancy a look? Add your postcode below or visit InYourArea
How can you encourage wildlife into your garden?
The Royal Horticultural Society explained that having a pond will help to attract the amphibians into the garden.
The website said: "At least one side of the pool should gradually slope up to dry land, this enables the young amphibians to leave the water once the tadpole stage is over.
"If the pond has steep sides a ramp covered in chicken wire in one corner can help."
For adult amphibians, having log piles provides good shelter and will attract them into the garden.
They can then help control slugs by using them as a source of food.
Source: Read Full Article